Jackass Forever (2022) premiered just two months ago. Now Netflix is ​​already announcing a brand new movie in the series: Jackass 4.5. And we don't even have to wait very long for that: the film will premiere on the streaming service next month.
Jackass 4.5 consists of all the scenes and stunts that were removed from Jackass Forever. Often Johnny Knoxville and his group record so many stunts that a large number never make it to the final product. Then why not a brand new film if the material is already there?
The Jackass men did something similar before with Jackass 2.5 (2007) and Jackass 3.5 (2011). It is not yet known whether there will be a 'fifth' Jackass film after this. Given that Knoxville suffered a severe concussion during the filming of Jackass Forever, a new film seems unlikely. Perhaps a new guard will take over in the future.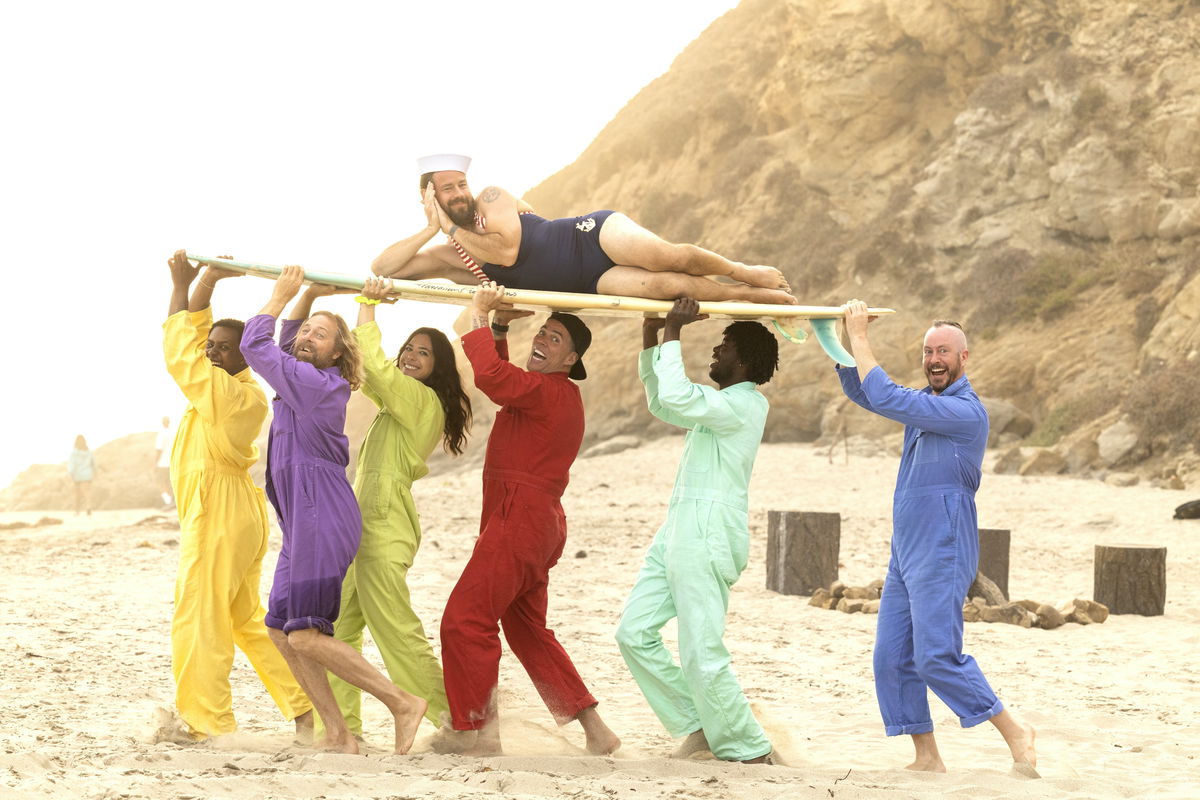 Image via Netflix
Jackass 4.5 is from May 20th to be seen on Netflix. For a complete overview of all new movies and series that will soon be available on the streaming service, you can visit our Coming Soon page on Netflix. Watch on Netflix • A new stunt movie featuring all the scenes and footage removed from 'Jackass Forever'.
Image: Still 'Jackass 4.5' via Netflix
Text: Netflix
---