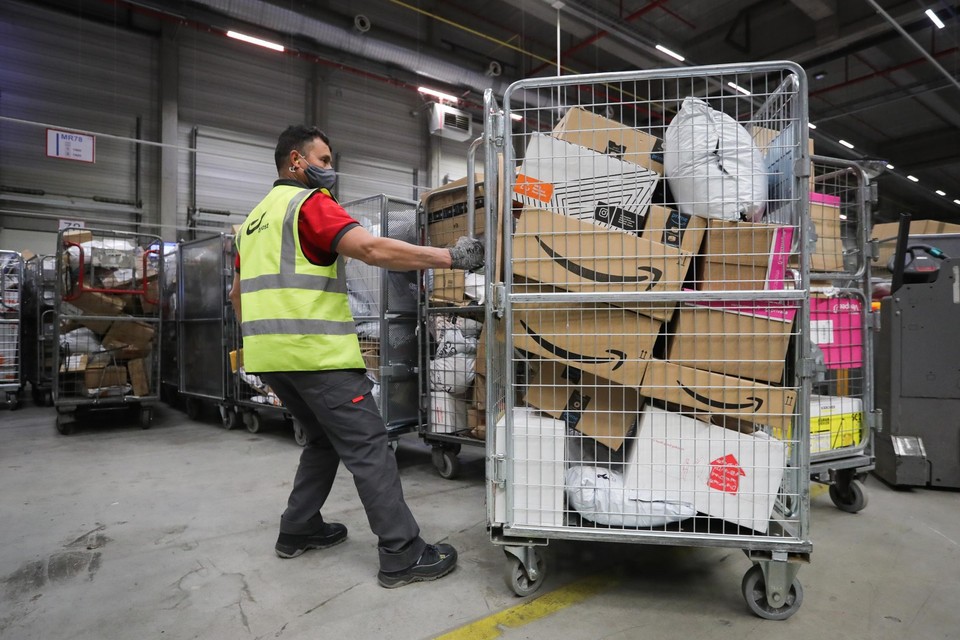 The Belgians spent 12.1 billion euros on e-commerce last year. This is apparent from a study by the sector federation BeCommerce. This is an increase of 18 percent compared to 2020.
jvhSource: BELGA
Today at 06:33
On average, Belgians made twenty online purchases last year, for a value of 1,445 euros, according to the study. That is 250 euros more than in 2020.
"The boom of e-commerce due to the Covid crisis is certainly not temporary: consumers have embraced the benefits of online shopping," says BeCommerce managing director Sofie Geeroms, who advocates modernized legislation, for example in the field of night work.
---