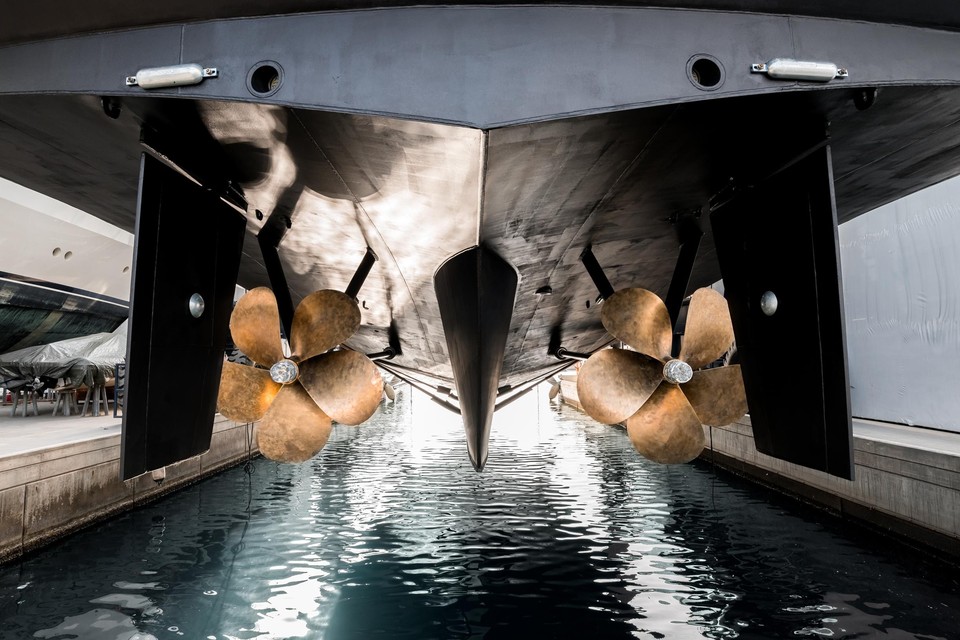 The shipyard Meuse et Sambre has put the books down. The company court of Namur pronounced the bankruptcy on Friday. This is confirmed by the French-speaking trade union CSC.
jvhBron: BELGIAN
Today at 19:19
Meuse et Sambre was founded in 1906. It is the last company in Belgium that still builds and repairs ships. It does this at four shipyards: in Seilles, Namur, Liège and Charleroi.
The management made a proposal to continue the activities, but the company court rejected it. She appointed a trustee to look for possible buyers.
According to CEO Eric Lallemand, the poor cash position played tricks on the company. However, the shipyard still has around 10 million euros worth of orders in its order book, he says.
Meuse et Sambre currently employs 70 people. Their jobs are in jeopardy, but for now they will continue to work as normal.
---