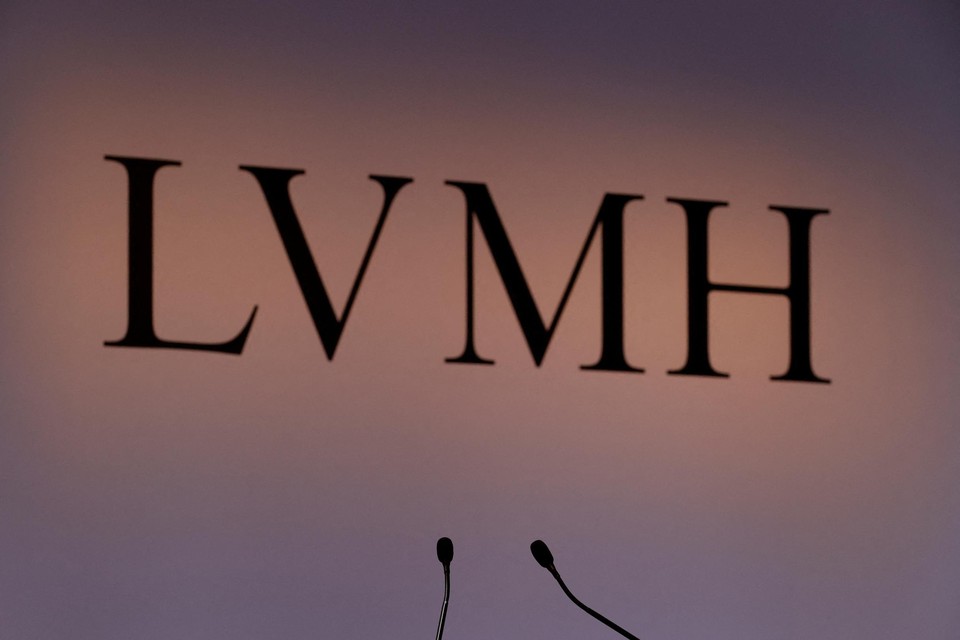 The luxury group LVMH, with brands such as Louis Vuitton, Dior, Celine and Moët & Chandon, has achieved a record year in 2021. The sale amounted to 64 billion euros, good for a net profit of 12 billion euros. Those results are a lot better than before the corona pandemic. Profitability was clearly higher, the company announced on Thursday evening.
jvhBron: BELGIAN
Today at 19:39
The luxury group therefore looks "with confidence" to 2022 and, according to its CEO, billionaire Bernard Arnault, is "excellently positioned" to further increase its lead in the global luxury market.
LVMH saw sales increase by almost 20 percent last year compared to 2019. Net profit increased by 55 percent. The results were therefore even better than expected by analysts.
LVMH wants to spoil its shareholders with a significantly higher dividend of 10 euros per share, compared to 6 euros per share in 2020.
---