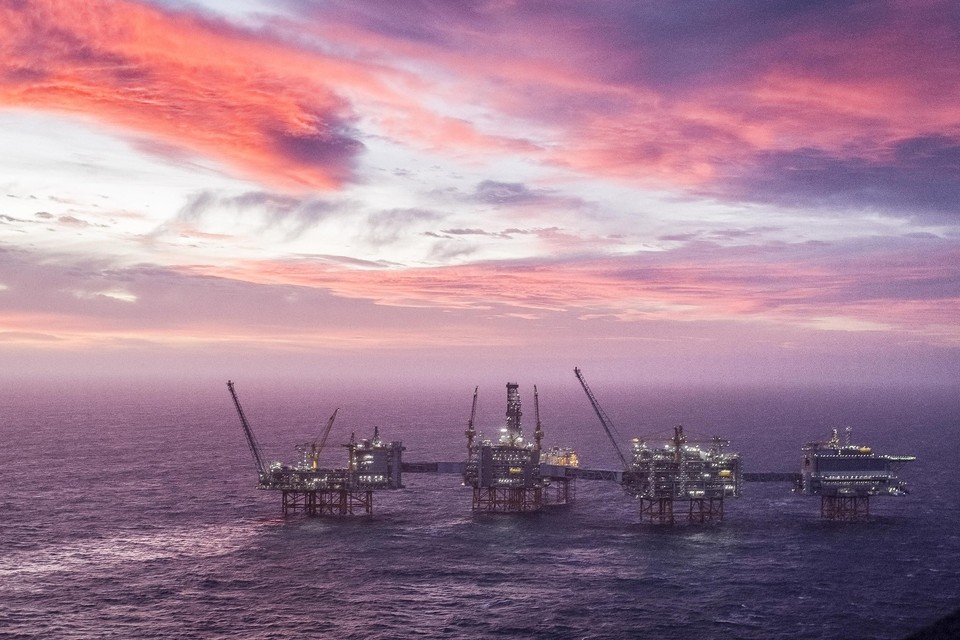 The past year, despite the corona pandemic and other global challenges, was one of the best ever for the Norwegian government fund, the largest worldwide. Norwegian oil income ends up in the huge fund, which increased by 1,580 billion kronor (or 158 billion euros) in 2021, or a return of 14.5 percent. This was announced by the Norwegian central bank on Thursday.
jvhBron: BELGIAN
Today at 16:18
At the end of December, the fund had a total value of 12,340 billion kronor, or almost 2.3 million kronor (230,000 euros) for each of the 5.4 million Norwegians. The governor of the Norwegian central bank, Øystein Olsen, spoke of "a fairly good year" at the presentation.
Since the fund's inception in the 1990s, the return of 14.5 percent has been the fourth best. If one looks at the absolute figures, this is the second highest amount.
The corona pandemic was "bad for society", recognized fund director Nicolai Tangen. But from a purely mathematical standpoint, the pandemic was "positive for the financial markets", and therefore for the fund. Governments and central banks continued to pump money into measures to relaunch the economy in 2021.
---