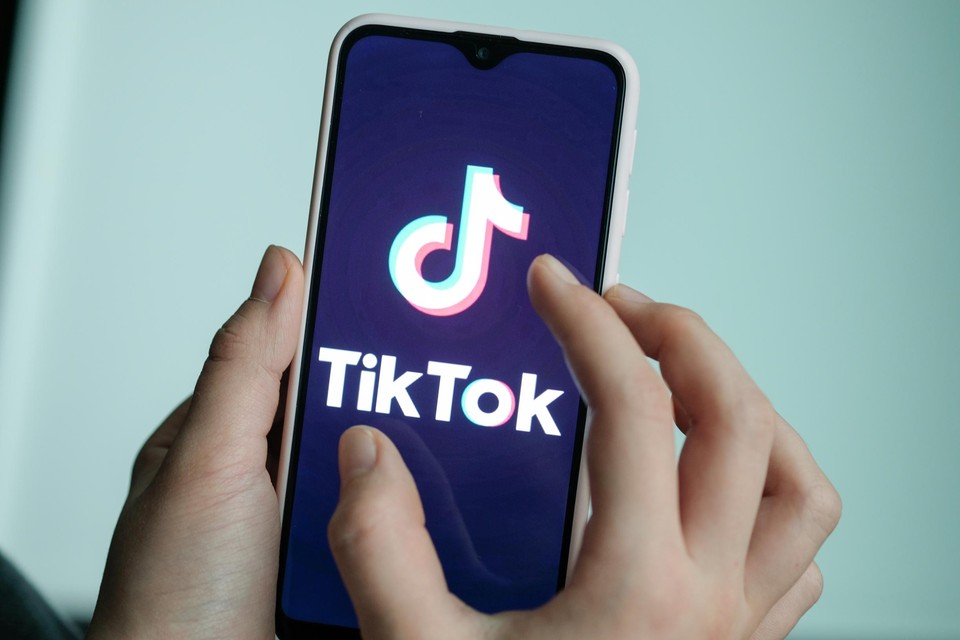 TikTok video app was the fastest growing brand worldwide last year. The value of the Chinese brand has more than tripled, according to the Brand Finance Global 500 ranking on Wednesday. Technology giant Apple remains the world's most valuable brand.
mtmBron: BELGIAN
Today at 08:16
Social media did well in times of corona measures. TikTok was the most downloaded app in 2021, the value of the brand rose from $ 18.7 billion to $ 59 billion, Brand Finance calculated. TikTok is for the first time in the list of most valuable brands, in eighteenth place. "The brand has gone from being relatively unknown to internationally renowned in just a few years, and there are no signs of slowing down," the annual report said.
Apple remains the most valuable brand, with an estimated value of $355 billion, just ahead of Amazon online store ($350 billion). The top 5 also consists of Google, Microsoft and Walmart.
Half (49 percent) of all brands in the top 500 are American, followed by Chinese brands (19 percent). The most valuable brands from Europe are German: Mercedes-Benz and Deutsche Telekom, each worth about 60 billion dollars. They are in places 15 and 17 in the list. Belgian brands are not in the list.
A year ago, the American electric car manufacturer Tesla was the fastest growing.
Brand Finance calculates the value of a brand based on various data, such as image, turnover and performance.
.
---