Hit series Ozark (2017– ) still manages to bring viewers on the edge of their seats, also with the recently released fourth season. These are just the first 7 episodes of Season 4. So the big question now is: When will Season 4B of the riveting crime series hit Netflix? In this article we will discuss all the information we already have about this.
In Ozark, Marty Byrde (Jason Bateman) suddenly finds himself in a situation where he has to go into the criminal circuit. The Mexican drug cartel is behind him and his family, and he is under immense pressure to launder money for them.
Part 1 of Ozark season 4 now available on Netflix
The first half of Ozark season 4, consisting of seven episodes, appeared on Netflix last Friday, January 21. The Byrdes broker a deal for drug lord Omar Navarro in exchange for their freedom. To do this, however, they must also strike a deal between Navarro and the FBI, in which the mass-murdering crime leader will go free. This seemingly impossible feat puts them on a bumpy ride. Have the Byrdes finally managed to achieve their freedom?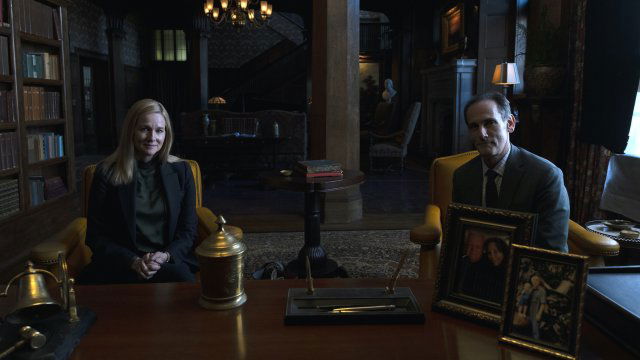 Image via Netflix / Steve Dietl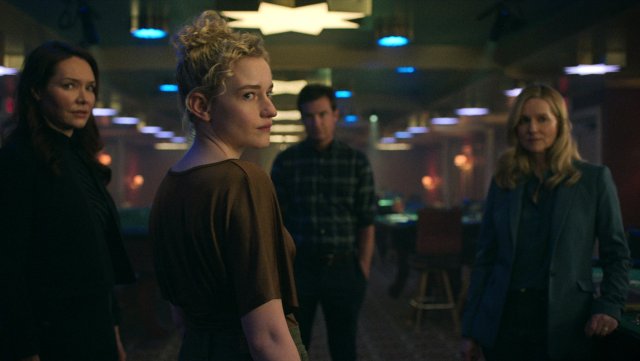 Image via Netflix
When will part 2 of Ozark season 4 be on Netflix?
We will only see how this ends for the family in the last seven episodes of season 4. Although the recordings of this second half have already been completed, unfortunately no release date has been announced yet. According to lead actor Jason Bateman, it shouldn't be too long now: "It will be pretty soon, I think." If the creators of Ozark want the final season to compete for an Emmy, which is quite likely, it will have to be released before May 31 to qualify. So there's a good chance that the last episodes of season 4 are still in the first half of 2022 appear on Netflix. As soon as Netflix makes something official about this, we will inform you about it. 8.4 Watch on Netflix • Financial advisor Marty Byrde forms an apparently average family with his wife Wendy and their two teenage children.
Any more seasons?
Unfortunately, season 4 is also the last season of Ozark. The official synopsis that Netflix released of the new season makes no bones about it:
The new season is the final chapter in the Byrde family's journey from life in Chicago to their criminal enterprise in the Ozarks.
So unfortunately there will be no fifth season of Ozark. Hence, we expect big denouements in the upcoming episodes.
Beeld: Still 'Ozark' via Netflix
.
---