Hogwarts Legacy. The game that will take place in the magical Harry Potter world was already announced in 2020, but we didn't hear anything about it after that. At least not until early last year it was announced that the game would be delayed to 2022. Recently, however, reports have surfaced that the game is in dire straits. What's up with that?
During a recent Sacred Symbol podcast, there were suddenly sounds that the development of the game was not going well at all. Host Colin Moriarty was sure that Hogwarts Legacy will not be released in 2022. He based this on behind-the-scenes sounds that revealed the game was in quite a bit of trouble.
Publisher Warner Bros. did not respond to these statements, leaving the status of the game uncertain, but an announcement has since been made on the website of Wizarding World, the official site for all things Harry Potter. This includes the following:
2022 is also the year Hogwarts Legacy will be released
Not a word of Spanish in there. So we can still expect Hogwarts Legacy this year.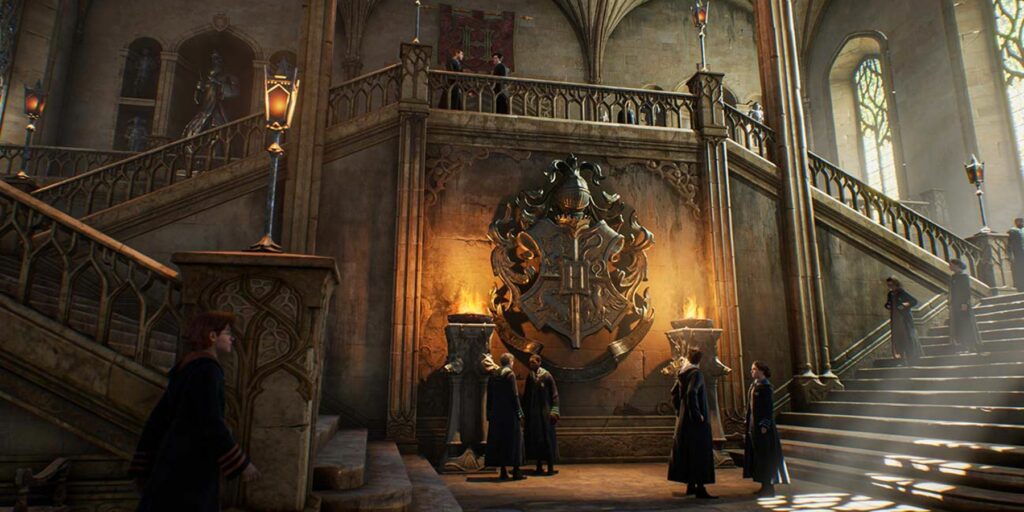 Despite this, we have heard or seen surprisingly little of this game that is being developed by developer Avalanche Software (not to be confused with Avalanche Studios from Just Cause, among others). All we know so far is that it will be an immersive, open world RPG set sometime in 1800. We will take on the role of a student at Hogwarts School of Witchcraft and Wizardry who holds the key to an ancient secret that threatens to destroy the entire wizarding world.
However, with a confirmed release in 2022, it can't be very long before we finally get to see something from this game that I'm definitely looking forward to. How about you?
---