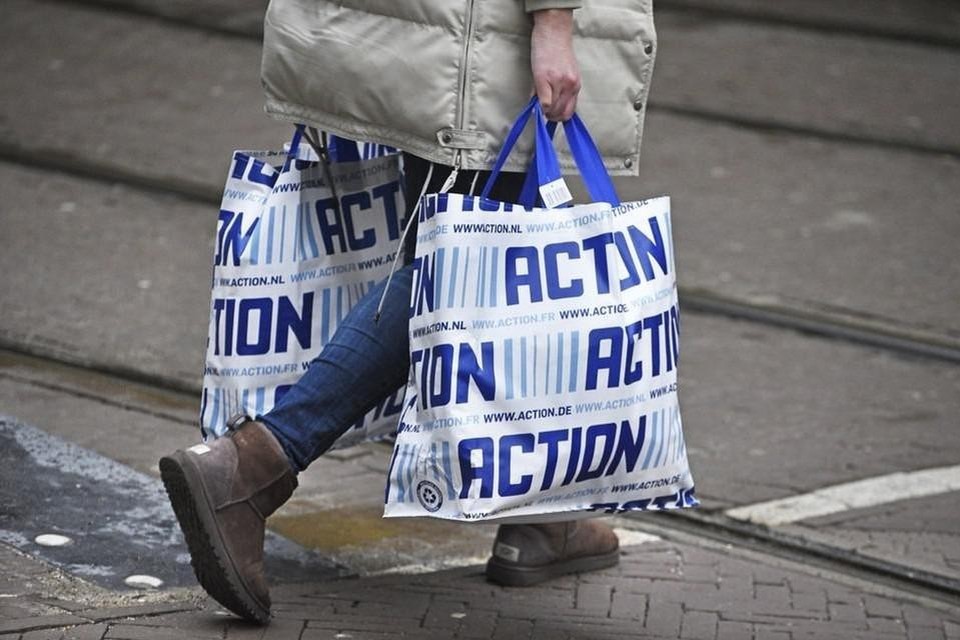 The Dutch discount chain Action opens its two thousandth branch on Thursday. The newest store is located in the Czech capital Prague. According to Action top woman Hajir Hajji, who once started as a stock filler at the chain, the opening is "a great milestone". She says the chain wants to grow even faster in the near future.
mtmBron: BELGIAN
Today at 08:32
Action started in 1993 with its first store in Enkhuizen, in the north of the Netherlands. In 2003 Action had a hundred stores and two years later the chain expanded to our country. More countries were added afterwards: Action is now active in Belgium, France, Germany, Italy, Luxembourg, the Netherlands, Austria, Poland and the Czech Republic. The chain's head office is in Zwaagdijk-East, Noord-Holland.
The discounter has 2,000 stores and 11 distribution centers. About 65,000 people work at Action. In 2020, a turnover of 5.6 billion euros was achieved.
.
---