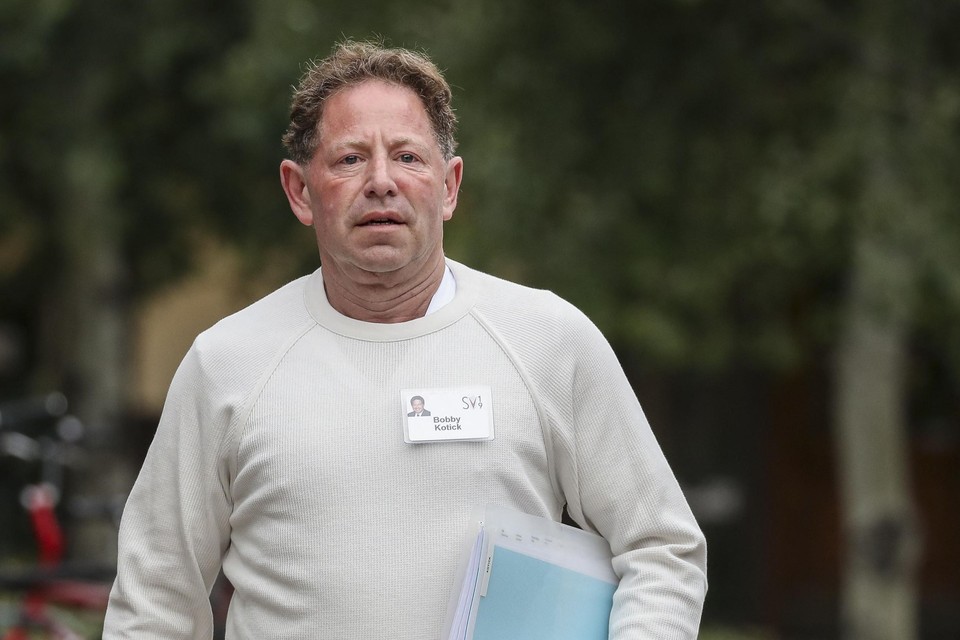 The controversial CEO of Activision Blizzard will receive a huge sum of money if the sale of his company to Microsoft is completed. Bobby Kotick, who has been leading the game company for thirty years, would receive a gross payout of $375 million (about 331 million euros).
jvhBron: BELGIAN
Today at 10:59
The CEO has been in the news several times in recent months over allegations of sexism, misconduct and a hostile corporate culture within Activision. In November last year, another petition was filed and demonstrated by some of the staff, demanding Kotick's resignation. The deal, which Microsoft announced on Tuesday, states that it will remain in place until the acquisition is completed. He may later disappear from the scene.
ALSO READ. Hundreds of violations reported and dozens of layoffs, yet Microsoft wants to buy game publisher (+)
In 2020, the CEO, who owns four million shares of Activision, received a compensation of $ 155 million. But after the many scandals, he gave up half of his fixed salary last year.
.
---