NewsAll 30+ new series announced on Netflix in February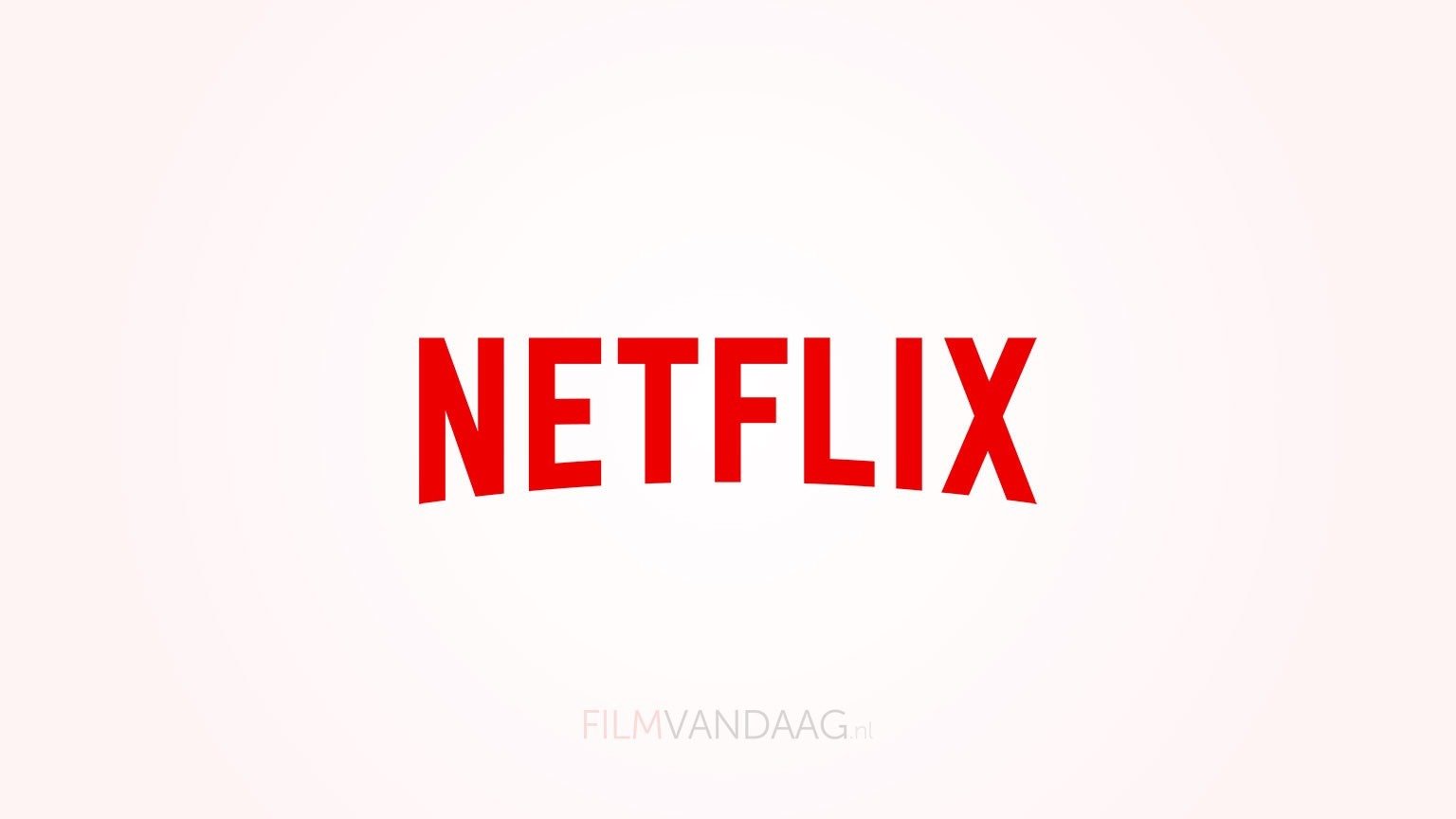 The schedule for February has been announced to us again by Netflix and there is a lot on the schedule! No fewer than 20 new series will appear next month and a new season of 14 series will appear.
We have divided the planned new series on Netflix into two lists: a list with series from which a new season will appear and a list with completely new series. Both lists can be viewed below.
Other useful Netflix pages:
New seasons
A new season of 10 series will be released next month. A number of seasons of series that are not Netflix Originals also appear.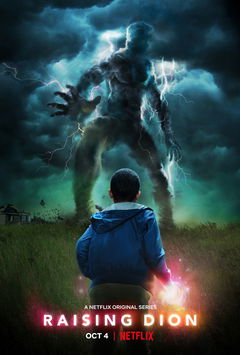 7.2
A boy tries to control his newfound superpowers. A single mother fights relentlessly to keep her son safe.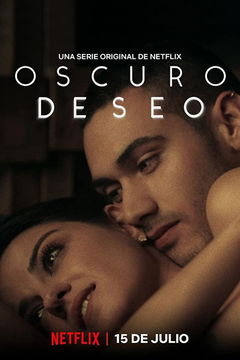 6.5
Married Alma spends a fateful weekend away from home that ignites passion in her, but ends in tragedy, leading her to question the truth about her loved ones.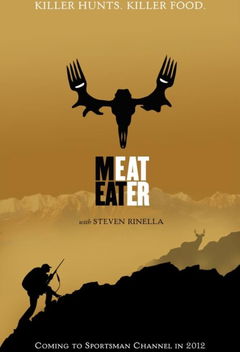 7.6
'MeatEater' focuses on hunter, author, cook and conservationist Steven Rinella, who travels to the most remote, most beautiful areas in the world and puts wild game from nature on the table to eat.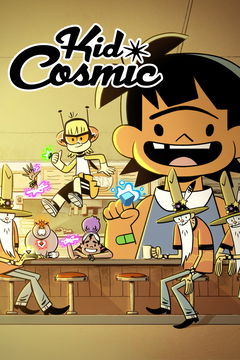 7.9
Kid is a quirky, resourceful 9-year-old who lives in a small village with his free-spirited grandfather. He accidentally finds five superpowered cosmic rings in the wreckage of a starship and activates them, sending out a signal about the location of the most powerful, most sought-after artifacts in the galaxy.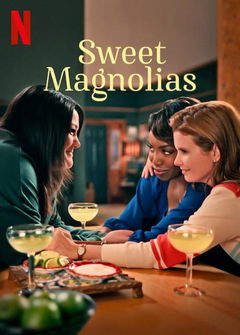 7.4
Maddie Townsend has to keep a lot of balls in the air: she has three children, an unfaithful husband and an unexpected admirer that everyone in town is talking about.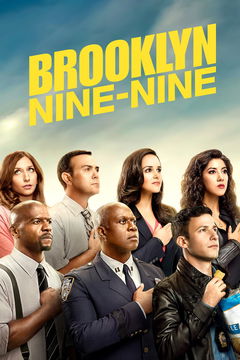 8.4
Brooklyn Nine-Nine (2013–2021)
'Brooklyn Nine-Nine' revolves around the fictional 99th district of the New York City Police Department in Brooklyn, following the detectives and the newly appointed commander.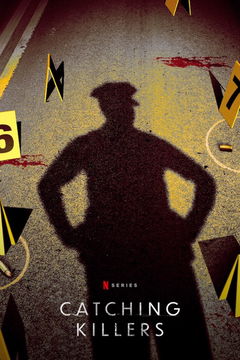 6.6
Catching Killers (2021– )
In this true crime docuseries, the investigators of notorious serial killer cases reveal the horrific and horrific details of their extraordinary work.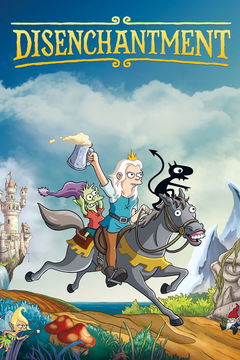 7.2
Disenchantment (2018– )
In 'Disenchantment' set in the medieval kingdom of 'Dreamland', the wayward Princess Bean must perform her princess duties, while she prefers to do fun things like drinking.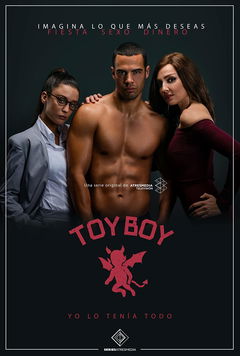 6.4
A stripper in Málaga is released after seven years pending a new trial and wants to prove that his mistress framed him for her husband's murder.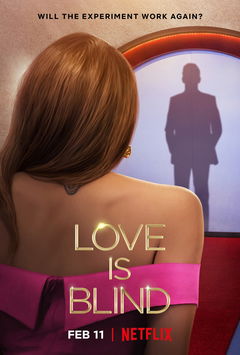 6.1
Love is Blind (2020– )
Is an emotional bond stronger than physical attraction? Singles try to find a partner and fall in love without seeing each other in real life.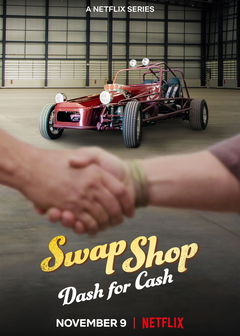 6.6
Swap Shop (2021– )
Season 2 • February 16
What is junk to one person is priceless to another. Swap Shop Radio offers all kinds of items for exchange, from cars to sneakers.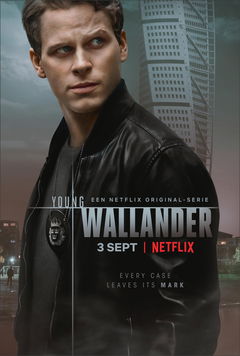 6.8
Young Wallander (2020– )
'Young Wallander' is based on Henning Mankell's crime novels. The series is a modern translation by Ben Harris of the adventures of the legendary detective Kurt Wallander, set in the current violent crime environment of Sweden.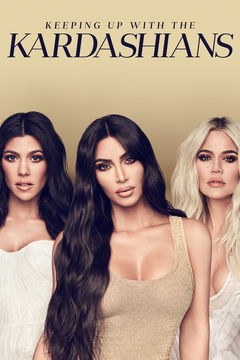 2.8
Keeping Up with the Kardashians (2007– )
The Kardashians are arguably Hollywood's most famous family. In their reality series they go in search of fame, money and happiness.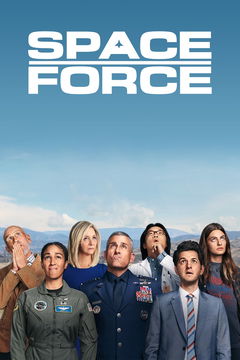 6.7
General Mark Naird (Steve Carell) is surprised by the request to create a sixth division for the army, called Space Force.
New Netflix Original Series
These are all Netflix Original series expected to hit Netflix in February. Because they are Netflix Originals, they are all completely new series, which have never been seen anywhere before.
These series are all on Netflix's schedule for February. For the full overview of what's coming to Netflix in the future, check out Coming to Netflix. If you are curious about what's new to see, check out New on Netflix. Or watch the best series via: Best series on Netflix.
Share this article
More about:
Series Video on demand Netflix Netflix-tips VOD tips
Meer video on demand
Meer video on demand
🔥Most read
More popular items
More movie and series news
More news
.
---