Do you no longer see the forest for the trees on Netflix? Our tips will save you hours of scrolling through the wide range and help you find that one perfect series for tonight. Today we highlight a selection of all thriller series on Netflix. Below you will find three recommendations for exciting thriller series that are now on Netflix.
Other useful Netflix pages:
1 Bloodline 7.9 Watch on Netflix • Bloodline' is set in the Florida Keys and follows the Rayburn family of four grown siblings whose secrets and scars are revealed when their oldest brother Danny, the black sheep of the family, returns home.
Bloodline tells an intriguing story about a wealthy family in the Florida Keys, who have many dark secrets. The siblings are heirs to a beautiful inn that has been in their family for 50 years. It is their childhood home with many fond memories, but the deep dark past contains many untold stories. All this together makes the future very uncertain.
Watch the Bloodline trailer here:
2 13 Commandments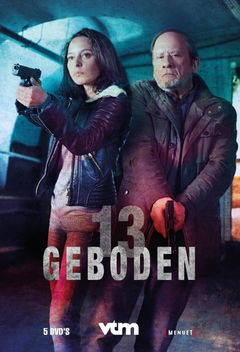 7.0 Watch on Netflix • A serial killer goes back to the 10 Commandments to clear society's conscience with his crimes…
A police inspector and his ambitious partner become involved in an impossible hunt for a criminal who wants to restore long-forgotten norms and values ​​with his crimes. He harks back to the 10 commandments and punishes society. Despite his ruthlessness, he is becoming more and more popular? Can the police catch him?
Watch the trailer of 13 Commandments here:
3 Borderland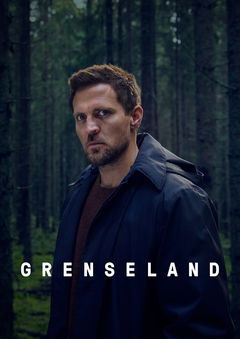 6.8 Watch on Netflix • In Borderliner (Grenseland), a detective covers up a murder case to protect his family.
To protect his family, Detective Nikolai covers up a murder case. But when his co-investigator Anniken suspects foul play, he becomes entangled in a dangerous game during his shift, blurring the lines between good and evil.
Watch the trailer for Grenseland here:
Is there nothing here for you? Take a look at our overview of All thriller series on Netflix. Or check out which new movies and series are coming soon to the streaming service via our Soon on Netflix page.
Beeld: Still 'Grenseland' via TMDb
.
---