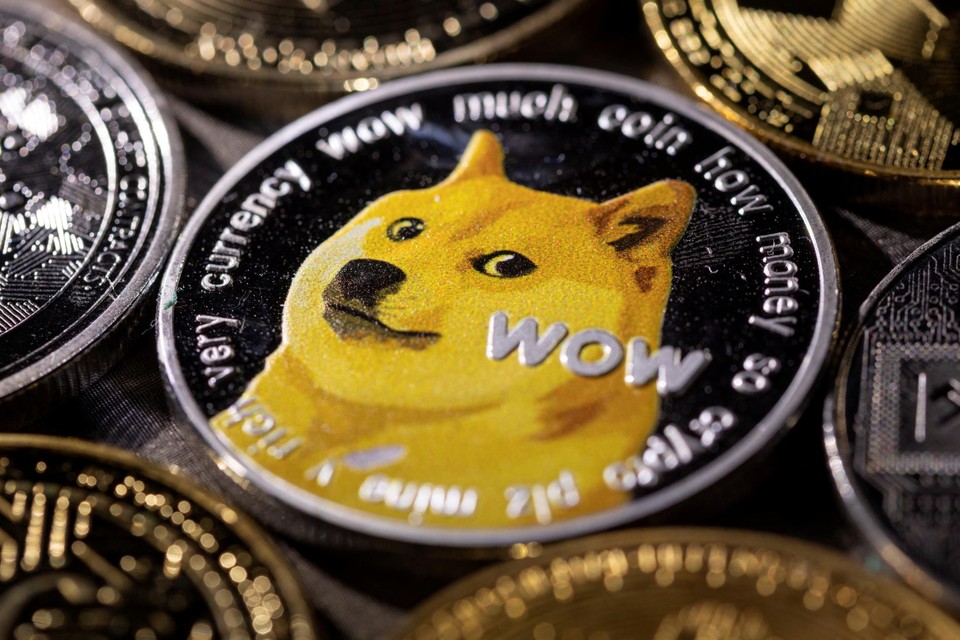 On the website of electric car maker Tesla, several articles with the company's logo are for sale with dogecoin. The stunt by founder Elon Musk caused the value of the controversial crypto currency to increase sharply on Friday.
jvhBron: BELGIAN
Today at 17:26
"Tesla merchandise for sale with dogecoin," Musk tweeted. It includes a belt, a whistle, and a quad for children. In December, the billionaire had already announced that that possibility would come. After Musk's tweet, dogecoin received a significant boost. According to crypto platform Coinbase, the value rose by almost 14 percent on Friday.
Dogecoin – symbolized by a meme of a dog – was launched in 2013 as a joke on the internet. Musk, who has repeatedly shown support for the crypto currency, has already caused large fluctuations in value several times with tweets.
Here is inserted content from a social media network that wants to write or read cookies. You have not given permission for this.
Click here to adjust your preferences .
---