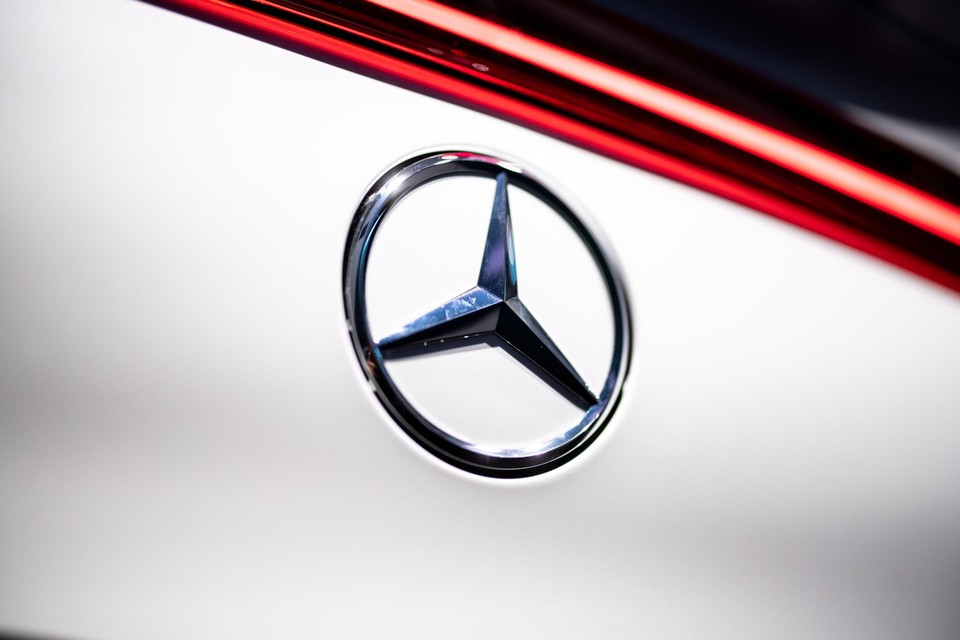 Mercedes-Benz Europa in Woluwe-Saint-Lambert has been on strike since Thursday. The Christian and socialist servants' unions reported this on Friday. The employees demand a work and income guarantee.
jvhBron: BELGIAN
Today at 14:38
"The Mercedes garages in Belgium are for sale. In that context, many employees are transferred to the largest garage, Mercedes-Benz Europa in Woluwe-Saint-Lambert. There are fears that this will lead to restructuring," the unions said.
The personnel representatives ask the management for job security. The work in the garage in Woluwe-Saint-Lambert has been stopped since Thursday. "Instead of sitting down with the workers, the management has preferred to send bailiffs to try to break the strike. She is more concerned about her reputation within the international Mercedes group than about the fate of its employees," the unions said.
The board said it "deplores the isolated action of the unions at its dealership and the negative consequences this could entail for customers". It will do everything in its power to guarantee the service for customers, it says. The national importer of Mercedes-Benz has not been affected by the action.
The management does not comment on the content of the social conflict. "We are striving for a constructive dialogue," it sounds. In connection with the sale process of a number of garages, the management emphasizes that it is looking for "reliable partners with a view to further expanding the business, with a clear focus on the customer and preserving jobs".
.
---