Tom Warren of The Verge says Xbox gamers are done with crossplay. Not in a general sense, but they would rather not be associated with PC gamers anymore. Why is there so much to do right now? It has been commonplace for over a year now.
That we as console gamers usually get the short straw in a match in which PC gamers also participate is nothing new. Despite amounts of auto-aim and other techniques to keep the genre playable on our platform of choice. Although there are also PC gamers who rightly complain about matchups with console gamers, precisely because of the advantages that auto-aim offers. Still, as Xbox gamers, we can only dream of the responsiveness that a PC player enjoys. Why is there so much to do right now?
You heard about it from our YazNL and Pethor recently. Their enjoyment of Halo Infinite was spoiled by the PC gamer's dominance. It simply has a big advantage with mouse and keyboard. In the case of Infinite, it turned out to be difficult to disable crossplay, it was not a matter of a choice list. You have to dive into the Xbox submenus to disable crossplay completely. 343 will probably come up with a solution for this irritation point. Let's say you can set up a match with gamers who use the same input as you. But when it is imposed on you, as we now see with various titles, then people revolt.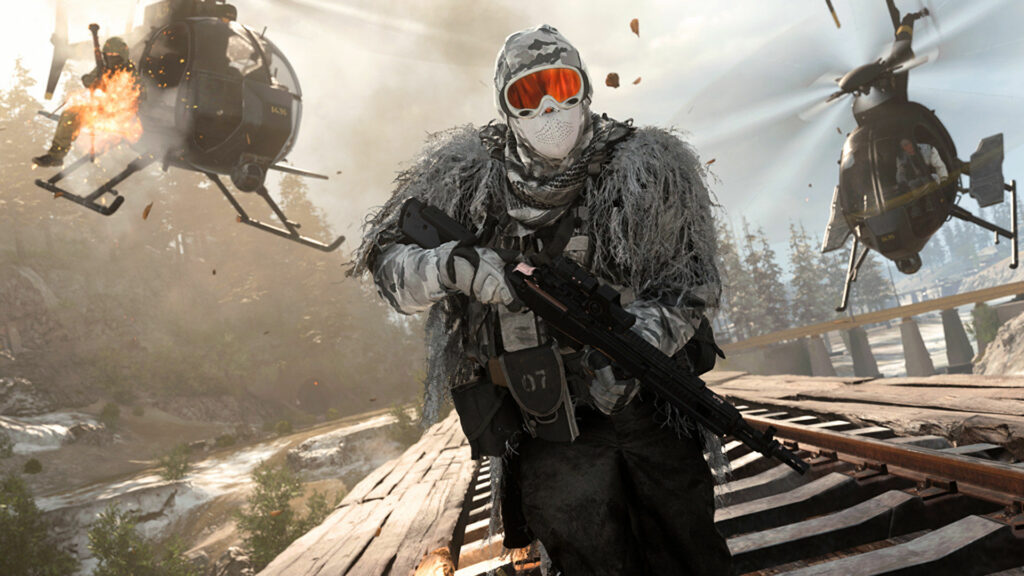 In addition to the keyboard and mouse advantage, PC gaming is much more populated by hacks and cheaters. Take Warzone and Halo Infinite for example. These are free-to-play games, which means that people who use all kinds of illegal tricks can easily create a new account after a ban to continue playing. Warzone players have been complaining for over a year and Halo players have been asking for options to counter this since beta. Interestingly enough, the choice the development team made also contradicts a statement made by Phil Spencer in a 2016 interview with Gamespot.
"I'm not forcing anyone to compete with a controller against someone with a different type of control. The speed that mouse and keyboard give you is not comparable to what can be achieved with a controller."
It is therefore likely that we will see changes in Halo and Warzone. Just look at Battlefield 2042, in which DICE introduced the option to disable crossplay within a few weeks. Do you have good examples of developers who have implemented crossplay in a tasteful way? Also, feel free to spout if you need to get rid of your negativity. How about the Xbox Mouse and Keyboard (XIM) players in Rainbow Six Siege? That junk is eagerly deducted…
---