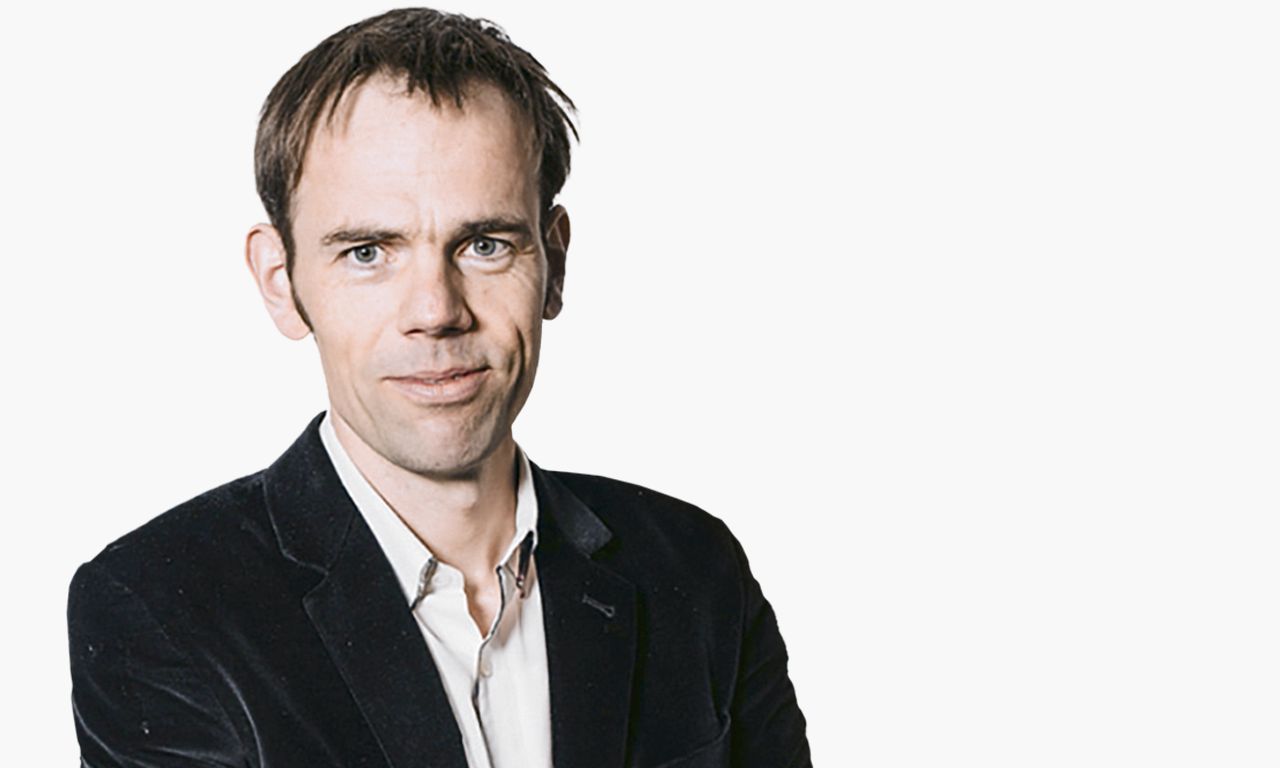 New details keep popping up in a bizarre story. For example, it remains uncertain until the last whether Novak Djokovic can compete for his tenth title at the Australian Open from next week. On Monday, a judge ended his detention in a quarantine hotel for rejected asylum seekers. The medical exemption that the Serbian tennis player had invoked to enter Australia unvaccinated was declared valid, for the time being.
In the Djokovic case, numerous conflicts and divisions from the corona era come together as a focal point. It started in Australia, where public opinion was outraged at the global superstar exception granted by the tournament organizers. What, does he? "Rules are rules, especially when it comes to our borders," said Australian Prime Minister Scott Morrison. Although the authorities have now been reprimanded by a local judge, the immigration minister can revoke the visa and is still considering it. For example, was the QR code of Djokovic's crucial positive corona test of December 16 good? Der Spiegel claimed Tuesday of not.
His own country felt the detention of the sports hero as an offense. Whoever touches Novak, comes to Serbia. Fans clad in Serbian flags stormed the car in Melbourne on Monday in which they suspected their sports hero, "Free him!" chanting. Serbian President Aleksander Vucic spoke of "harassment". Prime Minister Ana Brnabic telephoned her Australian colleague to request "to treat Novak Djokovic fairly".
The tennis player's father saw it bigger"Today they throw him in the box, tomorrow they chain him. […] But Novak is the Spartacus of the new world, who will not accept injustice, colonialism and hypocrisy." Against Russian media he called his son the "symbol and the leader of the libertarian world, a world of poor and oppressed nations and people." Tiny Serbia as victims of Western powers, vaccine refusers as shackled fighters for freedom – here the conspiracy theories are not far away.
Djokovic's personality and beliefs potentially make him an icon of the global antivax movement. In June 2020 – half the world in or just out of lockdown – the Serb defiantly organized a professional tournament in Croatia, but when countless players, including himself contracted corona, he had to apologize. Already in April that year had he let himself go: "I am against vaccines and would not want to be forced to take them; if that becomes the rule and law, what will happen?"
His New-Age-esque views and belief in miracle doctors were well known on the tennis circuit. Djokovic believes that emotions can purify water. He also regularly visits a fake pyramid in Bosnia for his body charge with 'positive ions'. No wonder Rafael Nadal last week coolly reacted on his colleague's visa problems: "It is a fact that anyone who is vaccinated can play in Australia and anywhere. I believe in science. The world has suffered enough from the virus. He is responsible for his own choices."
Just as the antivax movement is a mix of anthroposophists, libertarians and the extreme right, in Djokovic these lines converge. Born in 1987, he grew up during the civil wars in which Yugoslavia fell apart. A strong identification with the Serbian state is then conceivable. But was it really necessary to take a picture recently with a commander and confidant of war criminal Ratko Mladic?
Djokovic has an ambivalent relationship with the public, who do not love him in Europe and America. Like any athlete, he wants applause, but he plays best when he's whistled. Once, the Western public embraced him: during the final of the US Open 2021, which he lost. According to his word of thanks afterwards, Djokovic was very moved. Perhaps his opponent was a Russian (Daniil Medvedev), traditionally the enemy in the American imagination. But I think that the New York public mainly awarded him the victory because Djokovic would then win a 'season slam', all four grand slams in one calendar year, and his 21st grand slam title. With that, he would leave his rivals Federer and Nadal, both with 20 titles, behind and thus write history. The New Yorkers supported him because they wanted to witness a historic moment.
The next chance at that 21st title is in Melbourne. He already has a large part of the audience against him. Although there is also another history in which 'Novax' Djokovic finds a place these days: one outside the tennis court, that of new tensions in the post-pandemic world.
Luke of Middelaar is a political philosopher and historian.
Newsletter NRC Europe
Our EU correspondents on key proposals for corridor riots
A version of this article also appeared in NRC Handelsblad on January 12, 2022 A version of this article also appeared in NRC in the morning of January 12, 2022
---