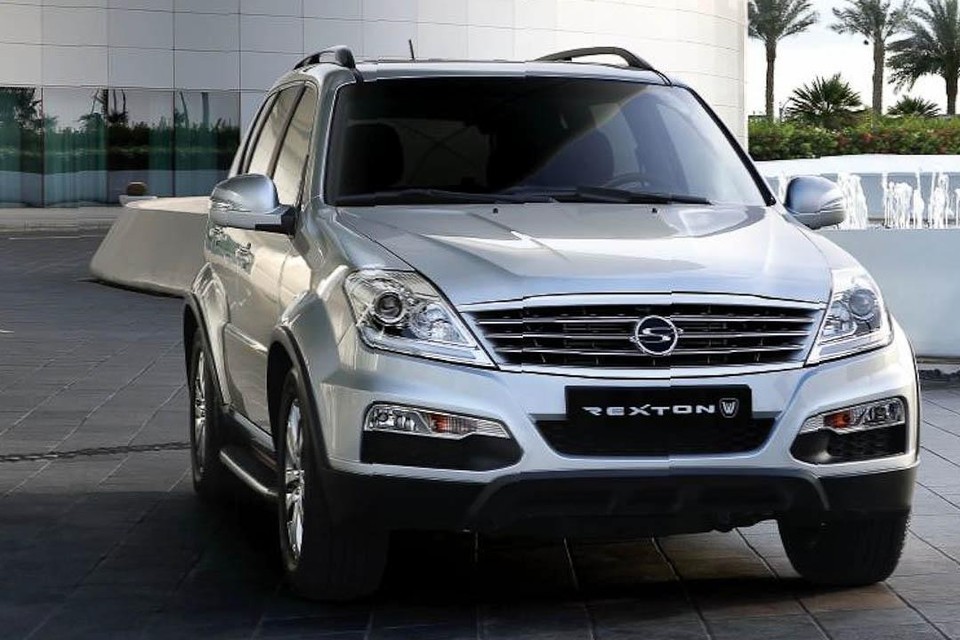 A consortium around the South Korean electric vehicle manufacturer Edison Motors wants to acquire SsangYong Motor, which is in financial difficulties. The consortium puts 304.86 billion won (converted about 224 million euros) on the table for the South Korean manufacturer of all-terrain vehicles or SUVs.
jvhBron: BELGIAN
Today at 15:30
Both parties signed a takeover agreement on Monday, SsangYong announced to the South Korean stock exchange authority. The court has already given the green light, but the takeover can only go ahead if the remediation plan at Edison is also approved by the judge. According to local media, this should happen by March 1. Also, a majority of SsangYong's creditors have yet to approve debt restructuring plans. Until then, the company will remain in receivership.
SsangYong Motor is South Korea's fourth-largest automaker. A majority of the company's shares have been owned by India's Mahindra & Mahindra for ten years. Two years ago, the Indians started the search for a buyer for their interest, but so far without success.
Edison Motors, on the other hand, specializes in electric trucks and buses in its own country. It would turn SsangYong into an all-electric car manufacturer.
.
---