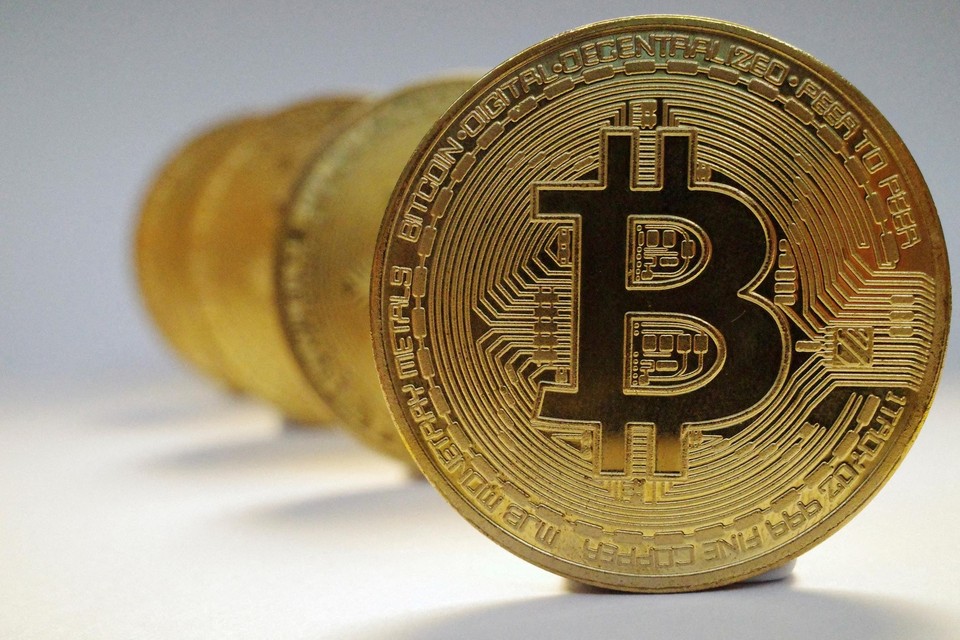 The unrest in Kazakhstan also has unsuspected consequences: the price of bitcoin has crashed, because the country has shut down the internet in an attempt to muzzle the demonstrations in the country.
jvhBron: CNBC
Today at 08:27
Kazakhstan accounts for a fifth of all global mining for bitcoins, the computer process by which the crypto coins are collected. Thanks to China, which cracked down on bitcoin miners last year, who then crossed the border into Kazakhstan.
But as unrest grips the country, President Kassym-Jomart Tokaev ordered the national telecommunications company to shut down the internet in a bid to curb the spread of information about the protests. That operation caused about 15 percent of all bitcoin miners worldwide to go offline.
The consequences for the price of bitcoin were immediately visible: it fell below $ 43,000 for the first time since September.
.
---