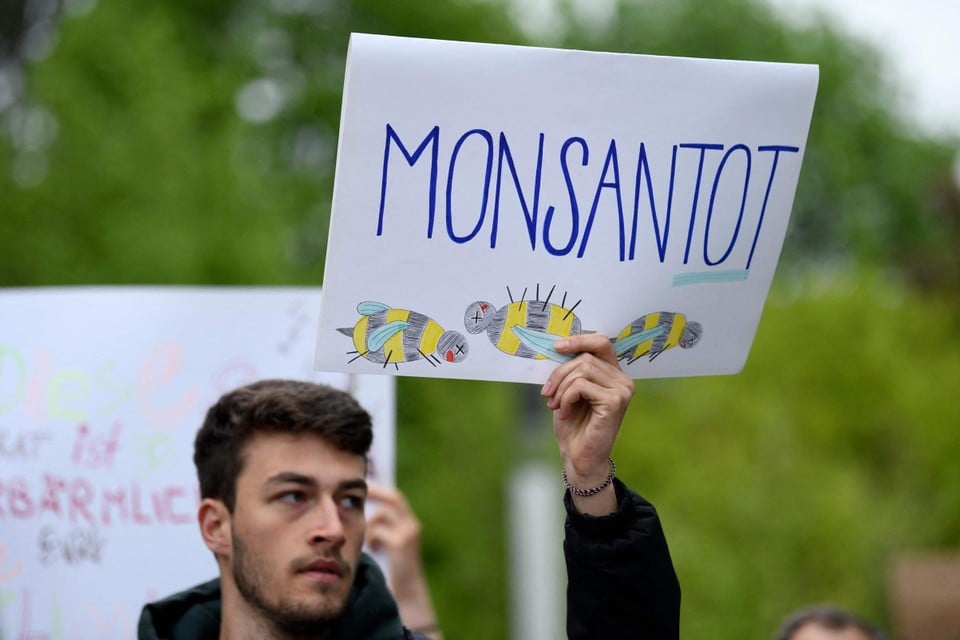 Some 320 shareholders and investors demand a total of almost 2.2 billion euros from the German chemical giant Bayer. That reports law firm Tilp, which groups the various plaintiffs, on Tuesday. The shareholders accuse Bayer of not having sufficiently informed them about the financial risks associated with the various lawsuits regarding glyphosate at the time of the acquisition of the American biotech company Monsanto.
jvhBron: BELGIAN
Today at 13:29
The requirement is related to the herbicide Roundup, which contains the ingredient glyphosate. Glyphosate has been linked to a form of lymphoma. Something Monsanto and later Bayer have invariably denied. Bayer has had to deal with an avalanche of damage claims since the acquisition of Monsanto, which launched Roundup.
Now there is also a claim for damages from shareholders and investors. They accuse the chemical giant of having insufficiently informed them about the financial risks at the time of the takeover. Bayer has already lost more than half of its stock market value since 2018, causing serious damage to investors, Tilp said.
In a statement, the German chemical giant denies any wrongdoing and declares it has "complied with the law and fulfilled its obligations".
.
---