We are now a year further into the 'new generation' through the Series X and S consoles. One title is clearly also for last-gen while the newer titles are increasingly taking advantage of the raw power of the new consoles. Which titles are this year to feast on graphically? Check out the nominees below and vote for your favorite for the 'Every pixel counts' category of the XBNL awards!
Graphics make or break a game. No matter how great your gameplay is, graphics are essential for an immersive world. In 2021 we have already been able to enjoy very impressive graphic panoramas in games, but which game was really impressive?
To help you on your way, you will find a summary of the nominees with screenshots at the bottom of this article. If you have already decided and want to vote directly, you can do so here.
Which game will get your vote for the 'Every Pixel Counts' award

Laden …
The results will follow on January 14th
The poll will remain open for a week. We will announce the winner on January 14, 2022. In the meantime, please leave your vote in the comment section or on our Discord to belong! In our weekly podcast we will also discuss in detail why we think these games are the nominees.
The nominees
It Takes Two
The title that overwhelmed many gamers with its range of gameplay, collaboration and graphical style has to be It Takes Two. A new gem by Josef Fares who also brought us Brothers: A Tale of Two Sons and A Way Out. It Takes Two has quickly become a favorite of many gamers and is winning new hearts now that the game is also included in the Game Pass.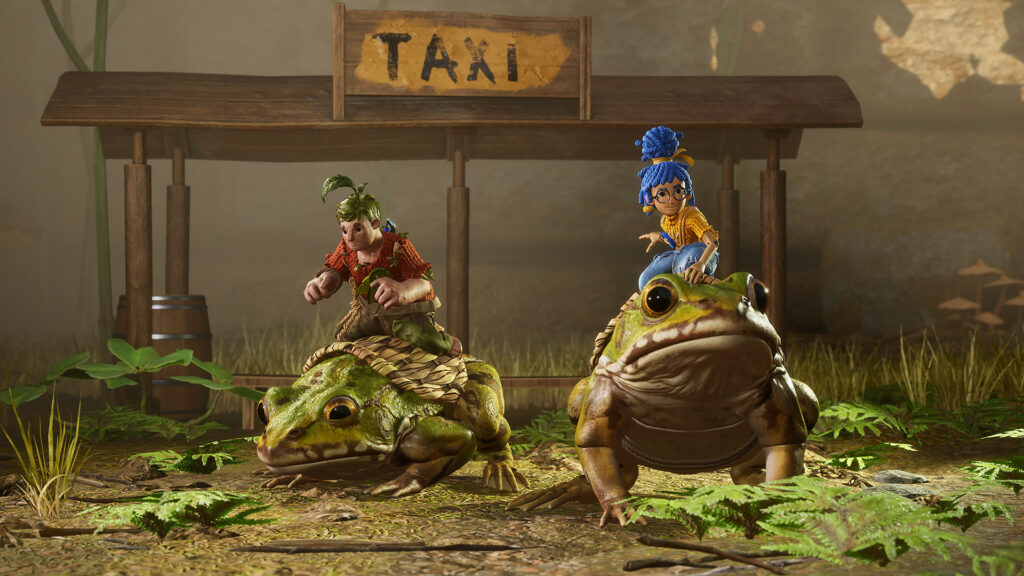 Forza Horizon 5
It's almost always a given that the new Horizon games within the Forza franchise once again raise the bar in terms of graphics. With Forza Horizon 5, we finally saw a game that makes good use of the power of the Xbox Series consoles. The cars, the nature, the lighting… it was all delicious.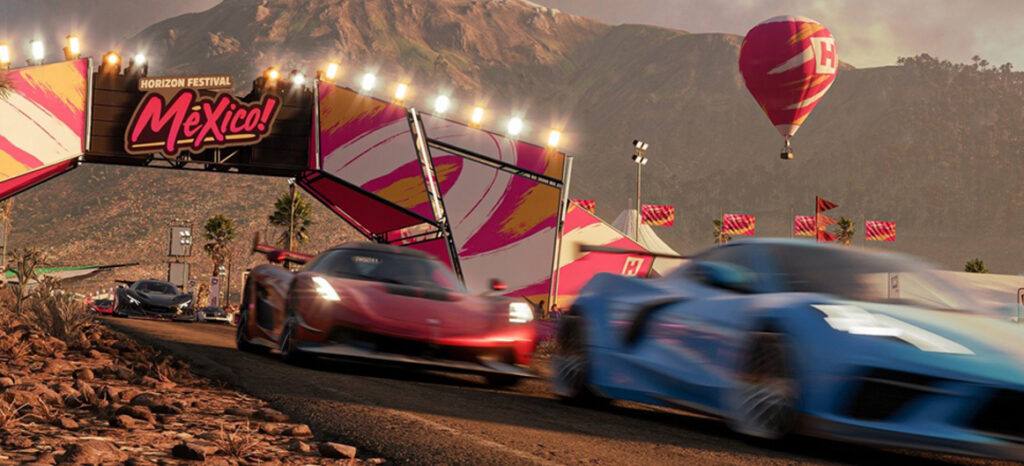 Marvel's Guardians of the Galaxy
The game that everyone thought would be Marvel's Avengers, yet had its own style, Marvel's Guardians of the Galaxy. The title offers many types of planets, vistas, aliens and characters and executes everything flawlessly.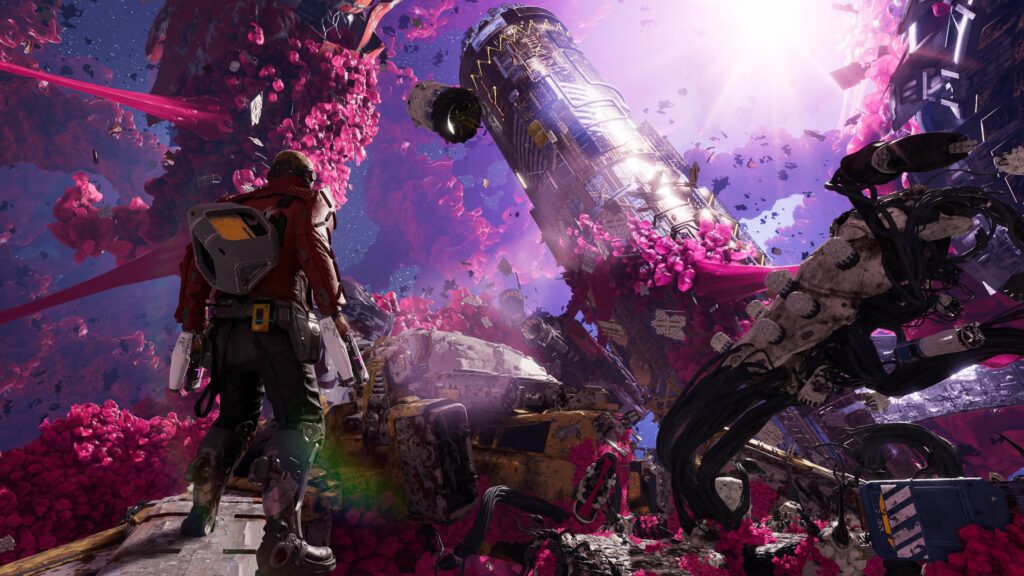 Resident Evil Village
The horror game with the compliment of our editor Renco that this is the first game that felt like a "next-gen" game because of the graphics.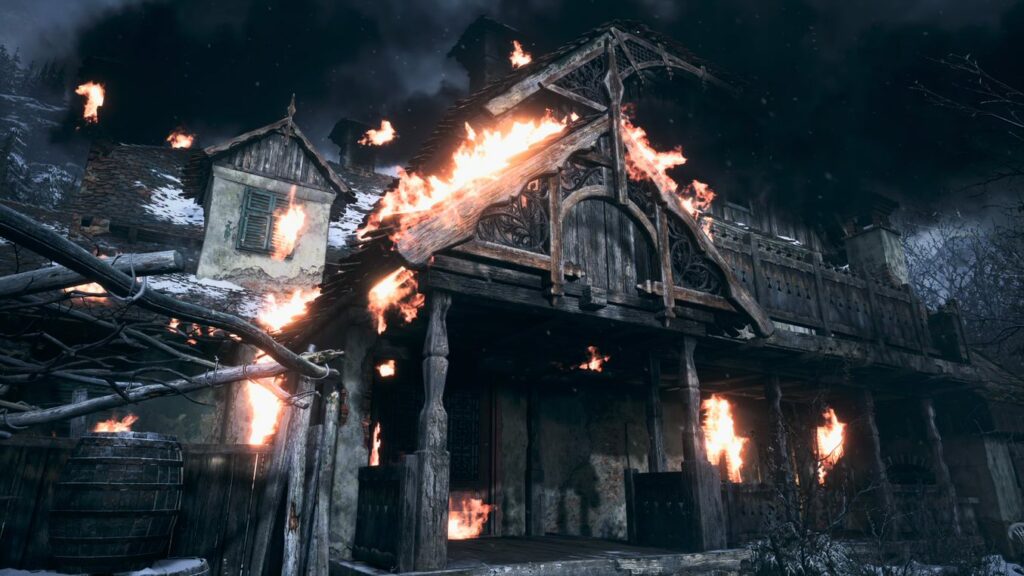 The Ascent
It's not Cyberpunk 2077, but The Ascent with the most impressive cyber environments you may have ever seen.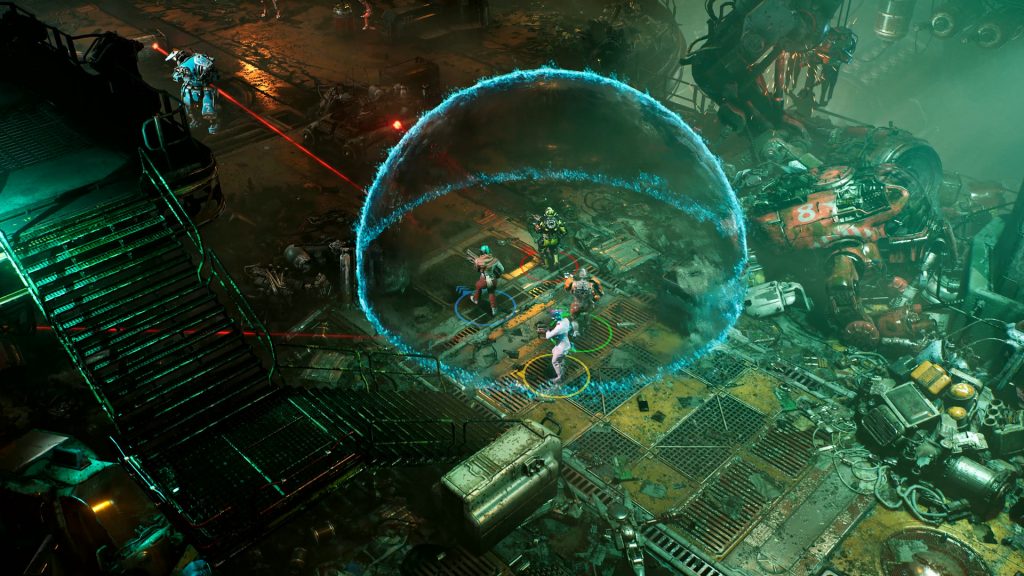 Halo: Infinite
Finally Halo: Infinite has come out and brings us the graphics we wanted. But does this game belong to the top of 2021?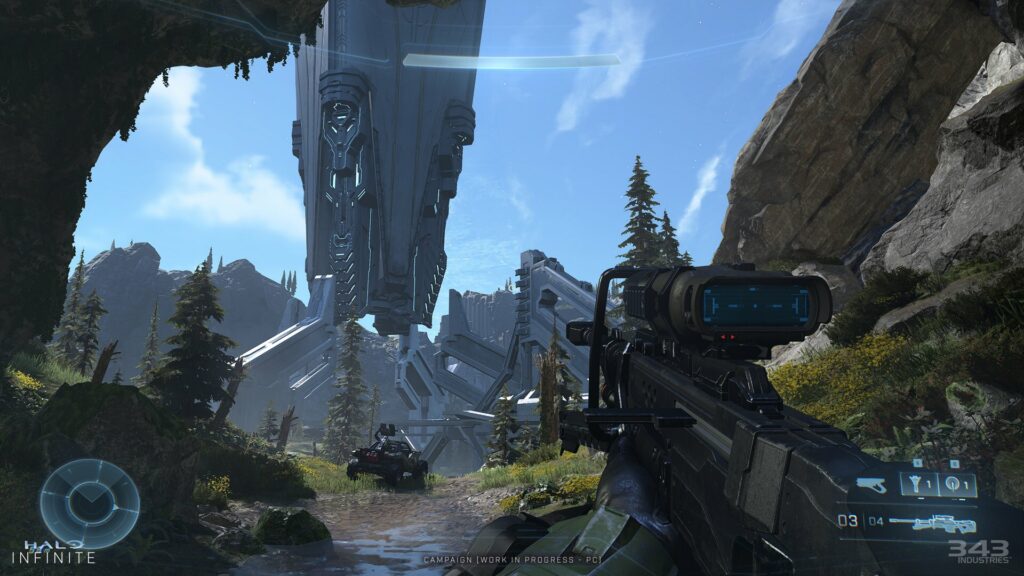 The Medium
Pure horror with The Medium. The game offers many graphically impressive scenes and was released early this year.
---