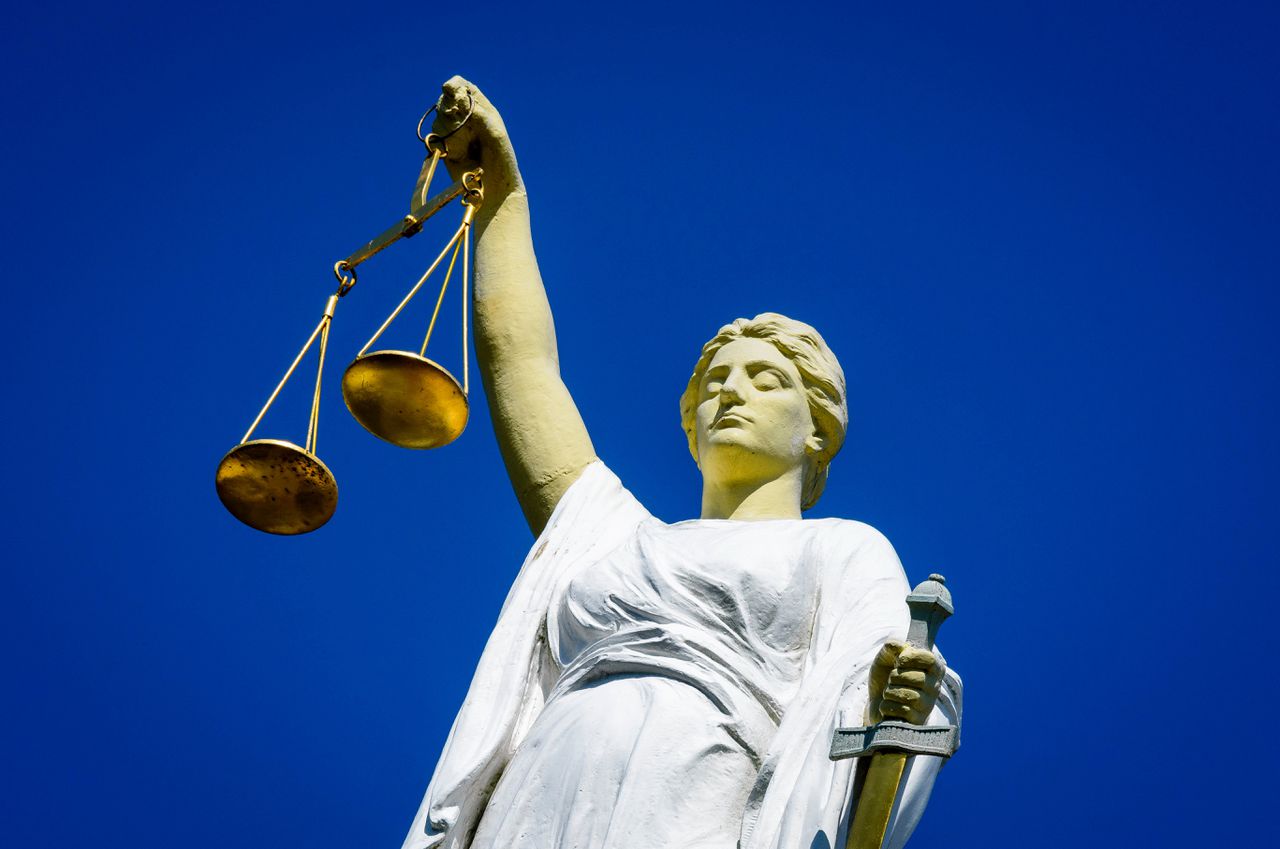 The Public Prosecution Service is handling more and more serious criminal cases itself, partly due to the corona pandemic. As a result, they do not appear in court, which puts the interests of victims at risk. The National Ombudsman Reinier van Zutphen warned against this on Monday in a letter brief to outgoing ministers Ferd Grapperhaus (Justice and Security, CDA) and Sander Dekker (Legal Protection, VVD).
In the case of frequently occurring criminal offenses, the judiciary can decide for itself what punishment a perpetrator will receive. Such a so-called penalty order concerns, for example, a fine, community service or compensation. However, according to the Ombudsman, the problem is that victims in these cases have no voice: they cannot exercise their right to speak. "The focus around the sentencing order is mainly on efficient handling and not on the interests of victims. That is not proper."
Victims are heard in criminal cases that go to court. Among other things, they can express their wishes, for example for compensation. According to the Ombudsman, this can contribute to 'repairing emotional damage'. In recent years, victims have a stronger legal position in cases that are handled by a judge. "But that remains with the penalty order." Because victims are insufficiently involved in cases that are settled with a criminal order, they are worse off than if a case does go to court, according to the Ombudsman.
The question is whether the ministers will intervene after this warning. Last September they wrote in a letter to parliament see no reason to investigate how more justice can be done to victims in these cases.
---