Top executive of the professional federation criticizes CREG and VREG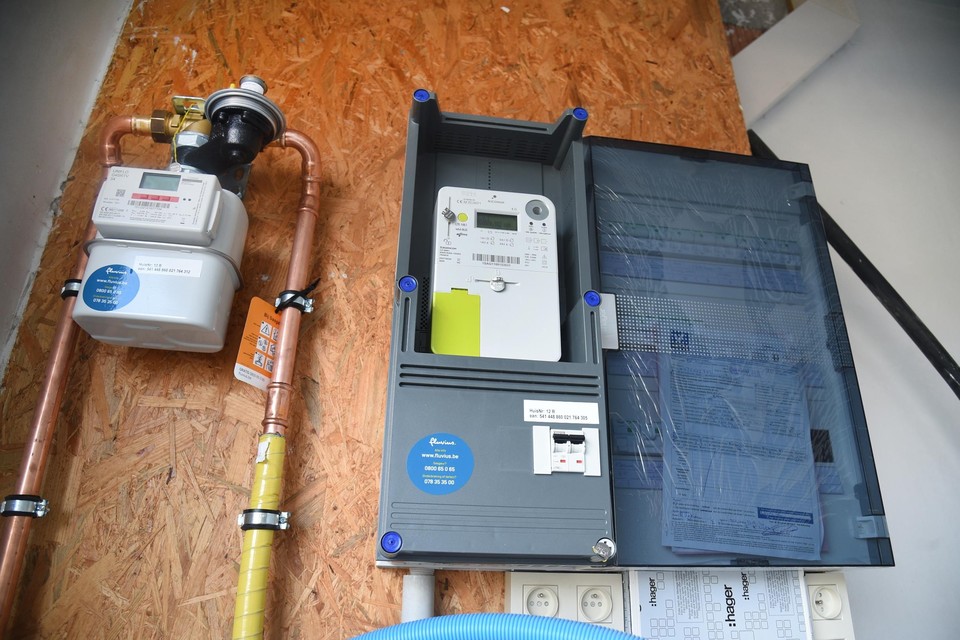 The bankruptcy of the Flemish Energy Supplier not only saddles 70,000 customers with a hangover, it also raises more and more questions about how it could have come to this. "Perhaps the focus was too extreme on the lowest price and too little on quality", according to the sector federation FEBEG. "Consumers should be able to save, right?" responds Test Purchase.
Kristof Simoens and Jeroen Deblaere
Today at 03:00 .
---