After the United States, Australia will also diplomatically boycott the 2022 Winter Olympics in Beijing because of "human rights violations" in China. Australian Prime Minister Scott Morrison said this on Wednesday, writing, among other things, The Sydney Morning Herald. Other government leaders, including from the United Kingdom and Japan, are also considering not sending a government delegation to the event.
Prime Minister Morrisson cited the treatment of Uyghurs and other Muslims in western Xinjiang as a major reason for the boycott. They are imprisoned there in China-named 're-education camps', where they are forced to learn Mandarin and, according to China, are 'saved' from terrorist tendencies. Furthermore, Morrison was critical of China's recent "wave of trade restrictions" against Australia and its "refusal" to answer calls from Australian ministers about it. "It is therefore not surprising that Australian government officials do not go to China for the Games," said the prime minister.
US President Joe Biden led Australia earlier this week and became the first country worldwide to announce a diplomatic boycott of the Winter Games in Beijing. The reason for Washington is also the situation in Xinjiang, where according to the US there is a "genocide" of Muslim minorities. China has reacted displeased to the boycotts in recent days. China's foreign ministry promised "resolute countermeasures" in response to the US decision at a press conference on Tuesday, while the Chinese embassy in Canberra has called on Australia to take immediate measures to improve relations between them.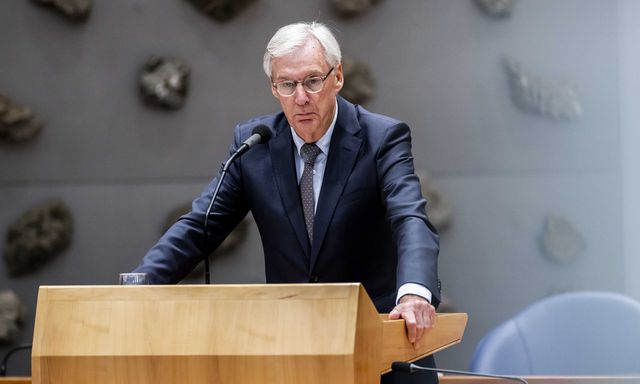 Also read: Dutch boycott Winter Games in Beijing back on the table
---