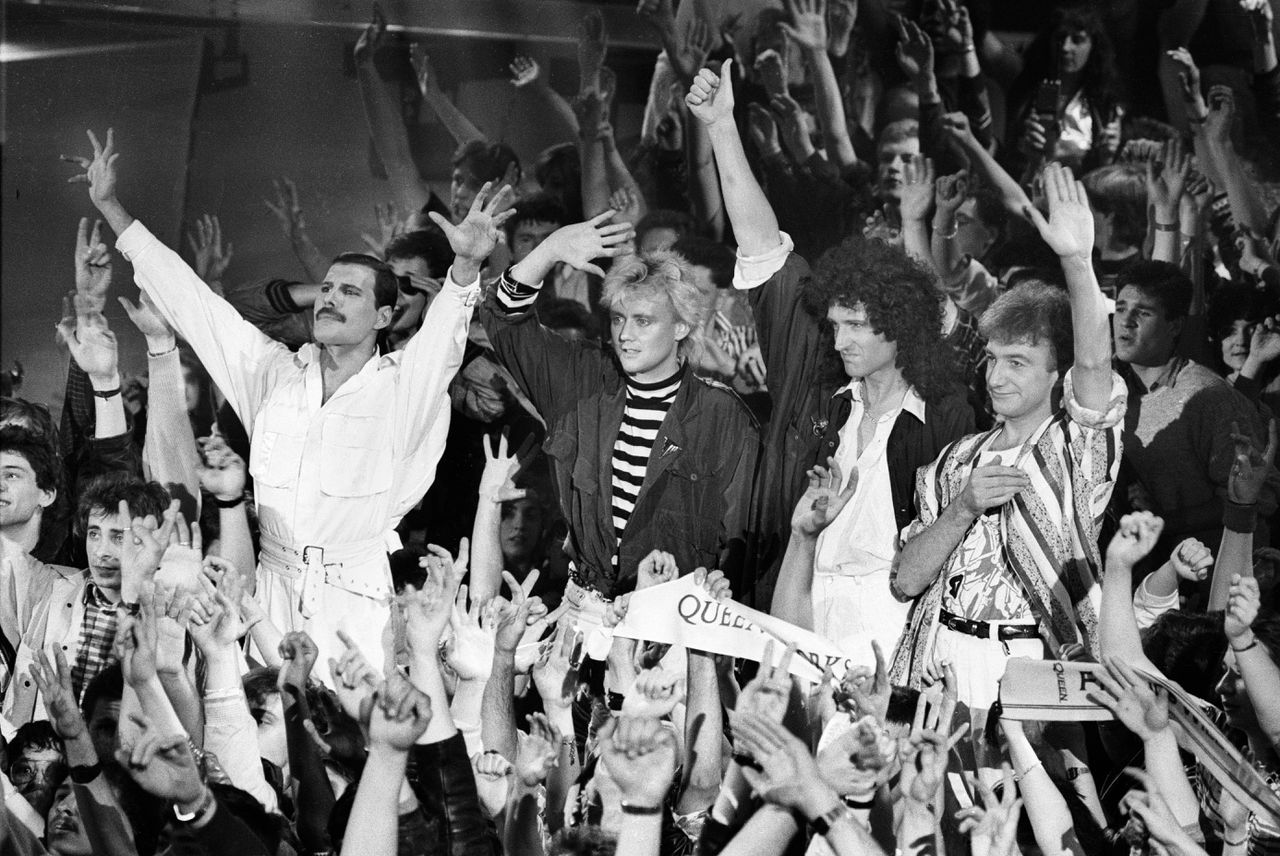 The number 'Bohemian Rhapsody' by the British band Queen tops the list for the eighteenth time this year Top 2000. Radio 2 listeners preferred the almost six-minute long mini-opera over 'Roller Coaster' by Danny Vera, which was number one in the music rankings last year.
At number three A Whiter Shade of Pale by Procol Harum, the favorite song of crime reporter Peter R. de Vries, who was shot dead in July this year. Last year that song was still at number 153. De Vries had called on his fans to vote for that song and that happened en masse. "It's great that so many people voted for this song! Thank you all!", his son Royce de Vries responded on Twitter.
The band Golden Earring from The Hague reached the top ten for the first time. Their classic Radar Love is number six. Golden Earring announced earlier this year that it was forced to stop due to the illness of guitarist and co-singer George Kooymans.
'Reflection of current events'
"It remains impressive to see how voters use the NPO Radio 2 Top 2000 to express their feelings," says channel manager Peter de Vries of NPO Radio 2 about the choices for Golden Earring and the favorite song of Peter R. de Vries. "The Top 2000 is also this time a reflection of the current events of the past year, right up to the highest levels."
This year's complete top ten of the Top 2000, with last year's listing in brackets. The full list will be announced on December 16.
1. Bohemian Rhapsody – Queen (2)
2. Roller Coaster – Danny Vera (1)
3. A Whiter Shade Of Pale – Procol Harum (153)
4. Hotel California – Eagles (3)
5. Piano Man – Billy Joel (4)
6. Radar Love – Golden Earring (33)
7. Stairway To Heaven – Led Zeppelin (5)
8. Nothing Else Matters – Metallica (17)
9. Black – Pearl Jam (6)
10. Evening – Baudouin de Groot (7)
Listen here to Bohemian Rhapsody by Queen
Newsletter NRC Books
The latest book news with our reviews, the most interesting articles and interviews
---