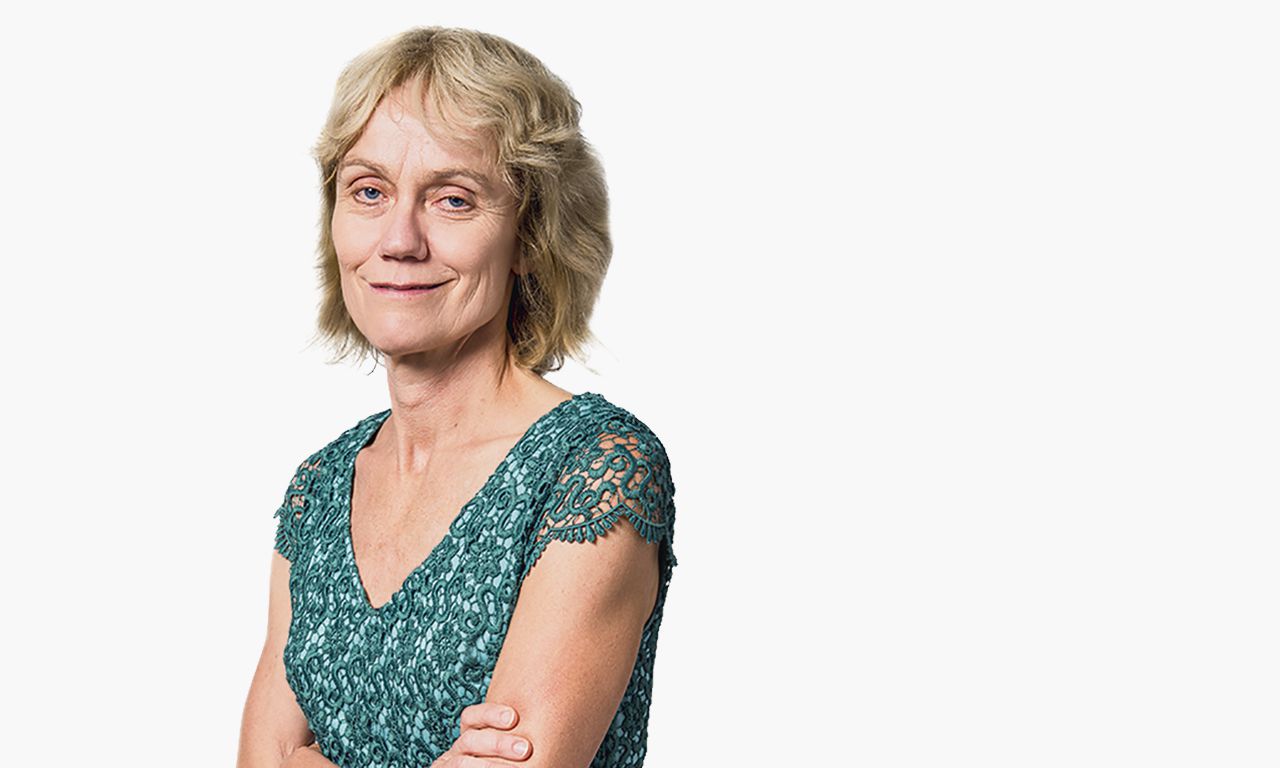 Former FVD member Henk Otten asked FVD party chairman Paul Frentrop on Tuesday afternoon in the Senate whether he had been vaccinated against corona, and the chairman warned Frentrop: "You don't have to answer that." In the spring you saw one politician after the other with a rolled-up sleeve at the GGD on social media, as an example. That's not very difficult if your voters already like to be vaccinated, so it was noticed that Geert Wilders also such a picture on twitter put – a large part of the PVV members doubt or have nothing to do with it. In the House of Representatives, Tunahan Kuzu van Denk, with many voters who do not trust the vaccines, already said a few times that he was vaccinated himself. Although, he says in the hallway of the building, he will never call on his supporters to do the same. "I am not Hugo de Jonge's walking advertising column."
Esther Ouwehand of the Party for the Animals, which also includes a group of vaccine refusers, thinks she doesn't have to say it. She says so, she is vaccinated. But not as an example. "The polarization is so intense. I don't want to be pushed into the corner of the antivaxers and Forum for Democracy." Like Wilders, Kuzu and party leaders such as Gert-Jan Segers of the ChristenUnie (vaccinated) or Caroline van der Plas of BBB (vaccinated), Ouwehand wants to continue to firmly stand up for those who do not want a vaccine.
This is also what SGP party chairman Kees van der Staaij does. But he thinks it will work better if he doesn't say anything about his own choice. In his office in the House of Representatives, he tells about the "theological dispute" that you already had in the eighteenth century, after the discovery of the vaccine against smallpox, and that is still going on among the experimentally Reformed: intervene in God's providence as you get vaccinated? Or is the vaccine a gift from God? In Luke 5:31 Jesus says that those who are healthy do not need a 'medicine master'. But in Deuteronomy 22:8 it says that you can make a railing on your roof.
The fact that children at the beginning of the twentieth century were not allowed to go to school without a 'smallpox note' was one of the reasons for the establishment of the SGP and Van der Staaij says that he is concerned with this freedom of conscience. "You have to make the decision yourself." And it turned out in 2013 from a dissertation that orthodox Christians consider theological arguments more important than what someone in authority says about vaccines, he thinks there is "noise" when he says whether he has been vaccinated. "I want to be the mouthpiece of my entire supporters."
Paul Frentrop of Forum for Democracy says in the Senate that he has been vaccinated yes. And that Thierry Baudet thinks you shouldn't be vaccinated? Because he thinks there is poison in the vaccines? "I would advise against," says Frentrop, "following medical advice from any party leader."
A version of this article also appeared in NRC in the morning of December 2, 2021
---