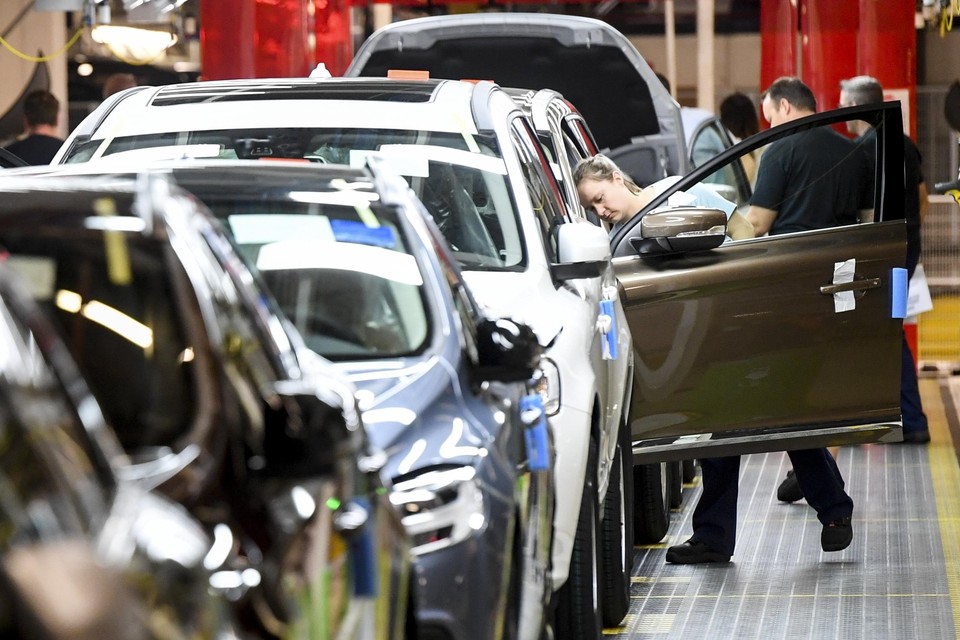 Car manufacturer Volvo, which wants to exclusively make electric vehicles in the near future, will not choose Flanders as the location for a new giga factory. This has been confirmed by the international headquarters. The battery factory would supply batteries to production sites worldwide and bring about 3,000 additional jobs to our country.
mtmBron: BELGIAN
Today at 13:53
In October, Flemish Prime Minister Jan Jambon (N-VA) went to Sweden to convince CEO Hakan Samuelsson to choose Flanders. But that diplomatic mission has yielded nothing. In the meantime, our country has been removed from the shortlist for the multi-million investment that Volvo had planned together with the Scandinavian battery developer Northvolt.
Volvo is one of the most important industrial employers in Flanders, with around 7,000 employees. The company assembles some 200,000 cars in Ghent every year.
.
---