NewsThese 5 films are new in cinemas from this week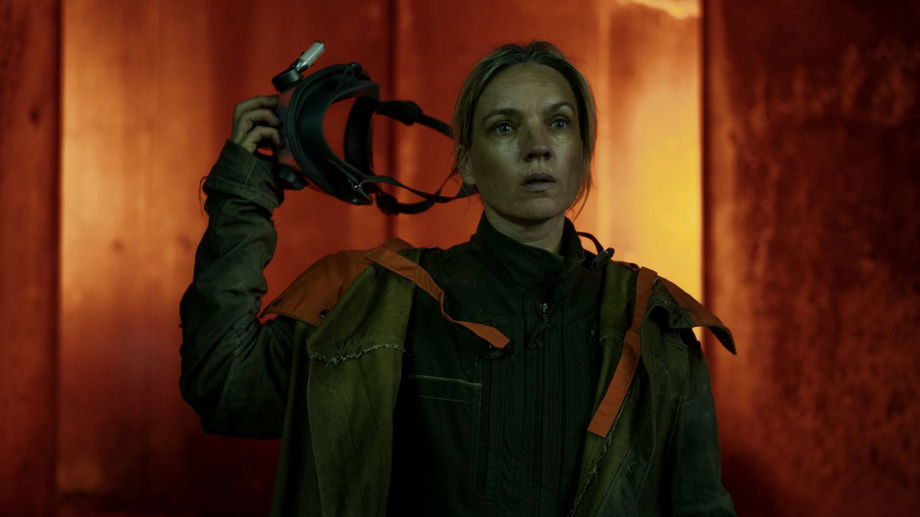 November 30, 2021 at 5:09 PM
The cinemas welcome a number of new titles to the offer this week. From a new Dutch film to horror: there is something for everyone. The list below shows which films can be seen in cinemas from this week.
The Dutch family film Captain Nova (2021) can be seen from Wednesday, about fighter pilot Nova (Anniek Pheifer) who is instructed to travel back from 2050 to the year 2020 to prevent a disastrous environmental disaster. The Norwegian fantasy film Dragon Girl (2020) will also premiere on Wednesday. The rest of the films will be released on Thursday, including horror film Resident Evil: Welcome to Raccoon City (2021), based on the games of the same name. Netflix film The Hand Of God (2021) will also appear on the silver screen, with which the streaming service hopes to qualify for an Oscar.
All new cinema films
All cinema times of films that can be seen in the Netherlands can be found in our cinema agenda! Or view here which films will soon be released in cinemas.
Image: Still 'Captain Nova' via Film Depot
Share this article
More about:
Films Cinema
Also read:
More cinema
More movie and series news
More news
.
---