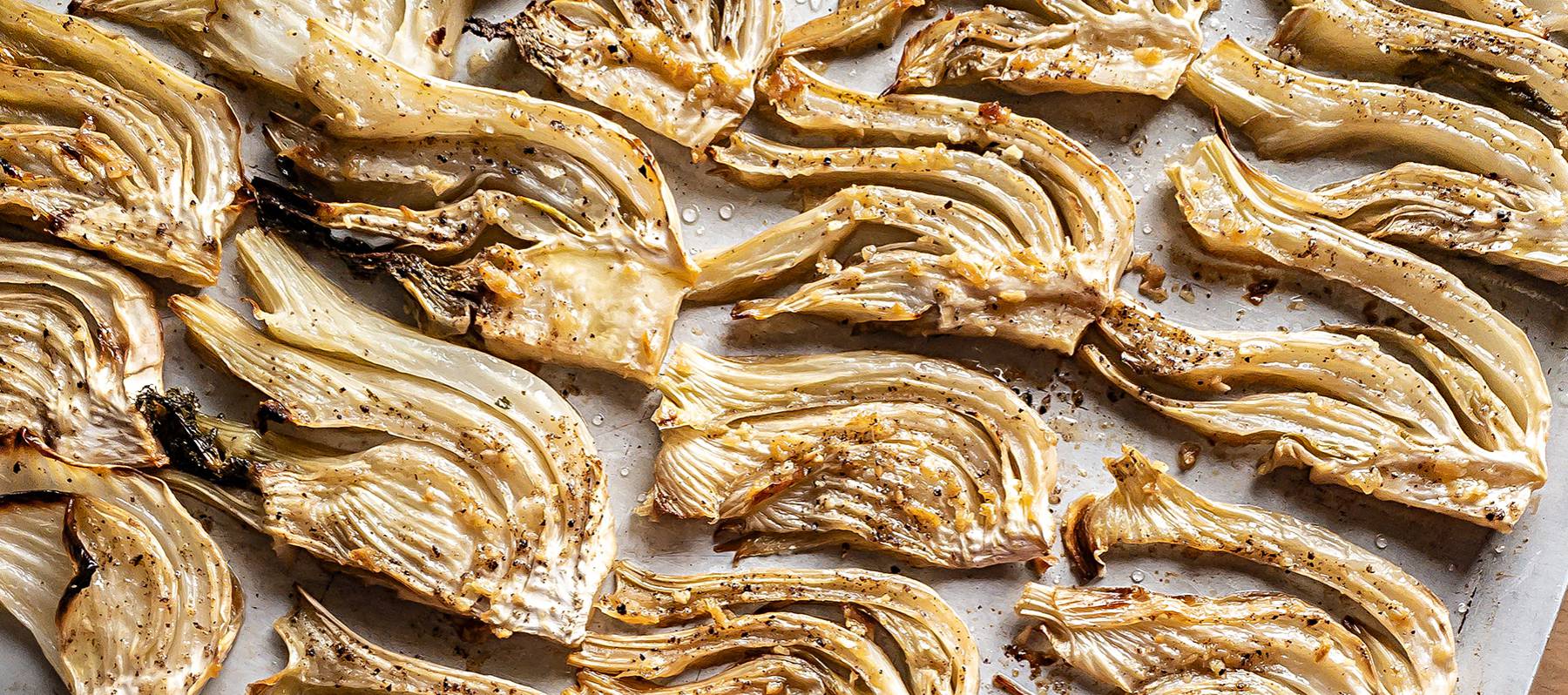 Could it be that fennel is more appreciated in other countries, such as Italy, than in ours? Personally, he was very old the first time I tasted it and in my house – in Madrid de Chamberí – I never met him, despite my grandfather from La Mancha. In the Larousse Gastronomique they define this vegetable in this way: "Herbaceous plant of the apiaceae family, with a hollow stem. Its leaves are divided with thin, filiform segments; its flowers are yellowish and its fruits grow in pairs. The plant produces an aroma similar to anise. It is a plant of European origin, grown in vegetables and gardens. It is used as an aromatic herb ".
Fennel can be consumed both raw and cooked. Of the cultivated variety of this plant native to the Mediterranean (where I live, in the center of the Iberian Peninsula, the wild variety, of which the bulb is not used but the seeds are used, grows on the side of the roads) almost everything is used , as if it were a vegetable pig: the bulb is used as a vegetable, its seeds with a delicious anise aroma are used as a spice, and its leaves and stems as an aromatic herb.
Fennel is a traditional dressing or seasoning in La Mancha and Murcian areas, among others; a beautiful example is the stuffed aubergines from Almagro, to which some countrymen pass without anesthesia with a fennel stick to give them that characteristic aniseed touch. This roasted fennel recipe is simplicity personified: the fennel bulb is sliced ​​and roasted in the oven until tender and caramelized around the edges. The result is reminiscent of onion, another bulb, in the final consistency, but with the pleasant aniseed touch of fennel. A delicious garnish for any meat or fish dish, or a delicious starter on its own.
Difficulty
Little.
Ingredients
For 4 people
2 bulbs of fennel 4 tablespoons of virgin olive oil 2 cloves of garlic Salt Pepper to taste Grated aged cheese (optional)
Preparation
Heat the oven to 200 ° C. Remove the stems from the fennel bulbs and cut them in half lengthwise.
Cut each half into slices about a centimeter thick. Distribute the slices in a single layer on a cookie sheet.
Crush the garlic and mix with the olive oil. Brush the fennel slices with this mixture and season to taste.
Roast the fennel in the hot oven for about 40 minutes or until it is tender in the center and toasted around the edges. If you like, sprinkle with some grated cheese and continue roasting for another five to 10 minutes. Serve immediately warm.
If you make this recipe, share the result on your social networks with the hashtag #RecetasComidista. And if it goes wrong, complain to the Chef's Ombudsman by sending an email to [email protected]
.
---