NewsThe top 10 most popular films now in cinemas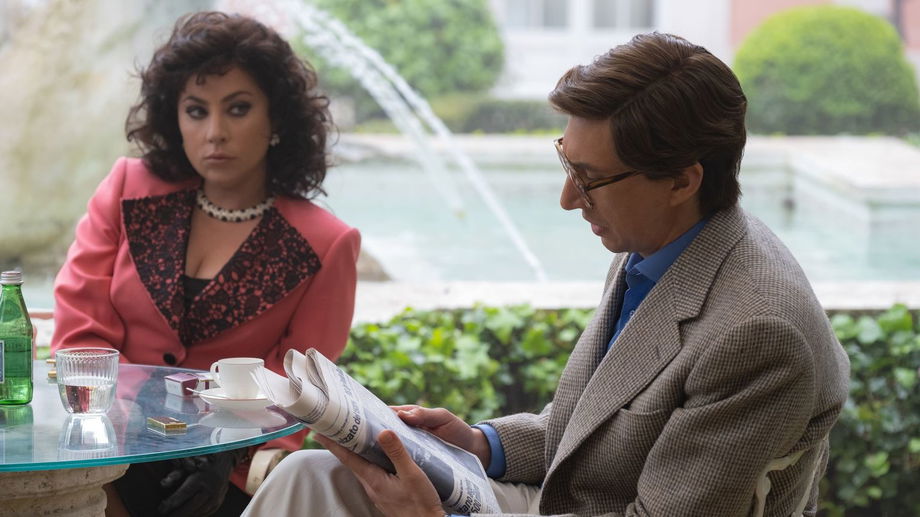 November 29, 2021 at 6:23 PM
The latest cinema figures are back in so it's time for the weekly cinema top 10. The most popular film this week is House of Gucci (2021) with Lady Gaga and Adam Driver.
Ridley Scott's new film finally knocks action film No Time to Die (2021) off the throne. Wondering if the true film about the Gucci family is worth watching? Read our review here. In addition, the Dutch drama film Alles op Tafel (2021) with Linda de Mol and Lies Visschedijk is still very popular. Finally, new in the top 10 are Ghostbusters: Afterlife (2021) and Disney film Encanto (2021).
This is the full cinema top 10:
Would you like to see a more extensive overview? Check out the cinema top 20! Or view here which films will premiere next week.
Beeld: Still 'House of Gucci' via TMDb
Share this article
More about:
Films Cinema
Also read:
More cinema
More movie and series news
More news
.
---