NewsAll 10+ new movies & series announced on Amazon Prime Video in December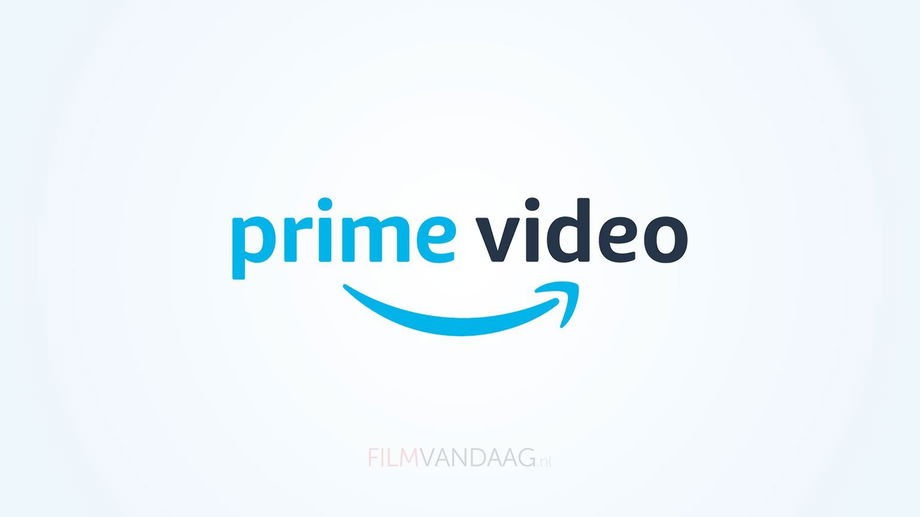 November 25, 2021 at 6:13 PM
Amazon Prime Video has a lot planned for next month. From four Dutch Originals to a number of films with top casts to get through the dark days. In the two lists below you can see which movies and series will be added to Amazon Prime Video in December.
Other useful pages:
New Series on Amazon Prime Video in December
These are all the series coming to Amazon Prime Video next month. Although most of the series are brand new, there are also a number of series that have already been shown elsewhere.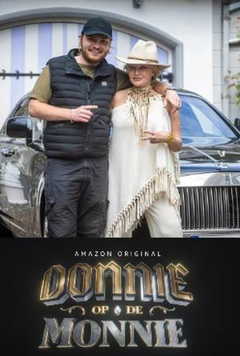 Donnie on the Monnie (2021)
1 december
Rapper Donnie delves into the lavish lifestyle of a number of people who managed to earn a lot of money at a young age.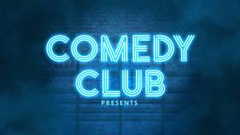 Comedy Club (2021)
3 december
We see what happens when you give six top comedians carte blanche to create their own comedy show, without any restrictions.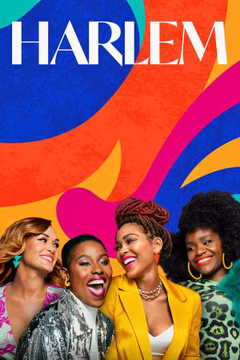 'Harlem' follows four stylish and ambitious best friends in Harlem, New York City: a professor struggling to make room for her love life;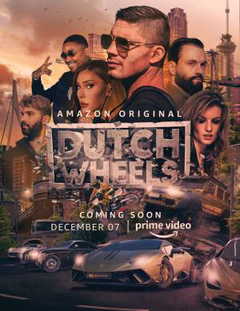 Dutch Wheels (2021)
7 december
At the Rotterdam company Absolute Motors, the fastest growing car tuning company in Europe, teams of young top talents customize the most exclusive cars in the world for their important, colorful customers, who naturally demand first-class service every day.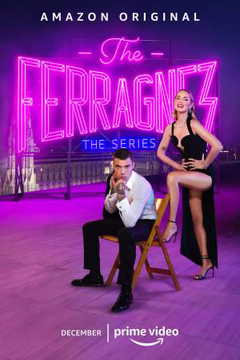 An unfiltered docuseries about the lives of Chiara Ferragni and Fedez. Chiara Ferragni is a digital entrepreneur and fashion icon with over 24 million followers on Instagram.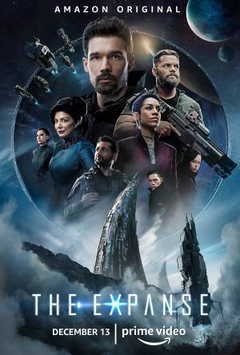 8.5
The Expanse is set 200 years in the future where a case of a missing young woman brings a hardened detective and a bad ship captain together.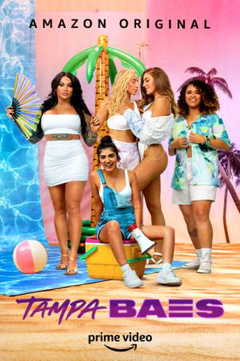 4.2
Reality series that follows a young group of lesbian friends in Tampa Bay.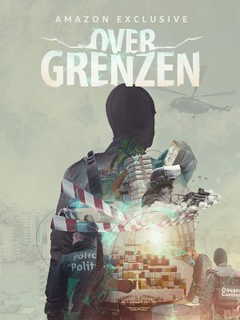 Beyond Limits (2021)
16 december
The four-part series reveals the key role that the Netherlands and Belgium play in the global drug industry. 'Over Grenzen' explores the underground struggle between specialized police units and powerful underground drug cartels and examines how far this lucrative industry has permeated all layers of society.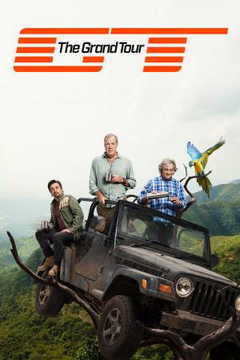 8.7
The Grand Tour (2016– )
Jeremy Clarkson, Richard Hammond and James May are back with The Grand Tour. A program about adventure, excitement and friendship… if you accept that your friends are also the ones you find extremely annoying.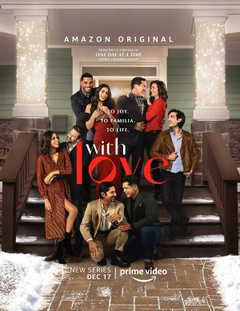 Watch Prime Video • Follows brother and sister Lily and Jorge, who are on a mission to find love and purpose. They cross paths with seemingly unrelated residents during some of the loftiest days of the year – the holiday season.
New Movies on Amazon Prime Video in December
Here are all the movies expected to hit Amazon Prime Video in December. All of these movies are new, so they're coming to Amazon Prime Video for the first time.
So these movies are all scheduled on Amazon Prime Video for December. For the full rundown of what's coming to Disney+ in the future, check out Coming Soon on Amazon Prime Video. If you're curious about what's new to see now, check out New on Amazon Prime Video. Or watch the best movies at: Best Movies on Amazon Prime Video.
Amazon Prime Video Tips & News
Share this article
More about:
Films Video on demand Amazon Prime Video VOD tips Prime Video-tips
Also read:
More Amazon Prime Video
More movie and series news
More news
.
---