Urgent home work advice has an effect on the first working day, quiet morning rush hour
The morning rush hour was a lot quieter on Monday morning than in previous weeks. That is what a spokesperson for the ANWB told NRC. The urgent advice from the outgoing cabinet last Friday has an effect on the first working day of the week.
At the peak of the rush hour (7:50 a.m.), there was 93 kilometers of traffic jams on Dutch roads. A week before that it was 279 kilometers, two weeks ago 377 kilometers. Because the weather conditions are similar, it seems that the quiet morning rush is due to the urgent work-from-home advice, the spokesperson said. The ANWB expects that the evening rush hour will also be quiet.
Aerial view of a quiet highway. Photo Robin Utrecht/ANP
Welcome to this blog
The editors of NRC keep up with the latest news about the worldwide corona pandemic. Stricter corona measures have been in place in the Netherlands since last Saturday. For example, catering establishments must close their doors at the latest at 8 p.m. and hairdressers, clothing stores and casinos must close at 6 p.m. In places where the corona pass is not mandatory, a mask obligation applies and the advice is to keep one and a half meters away.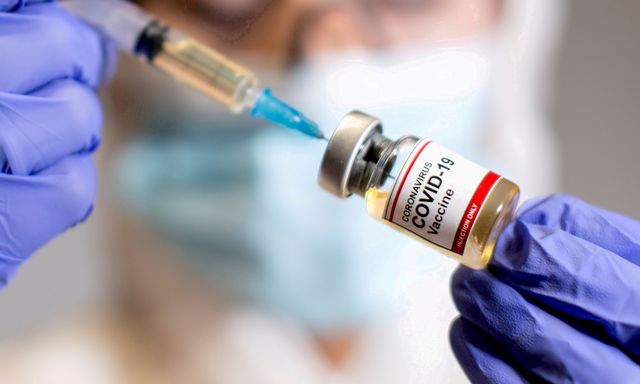 Read the corona blog of Sunday 14 November here
---