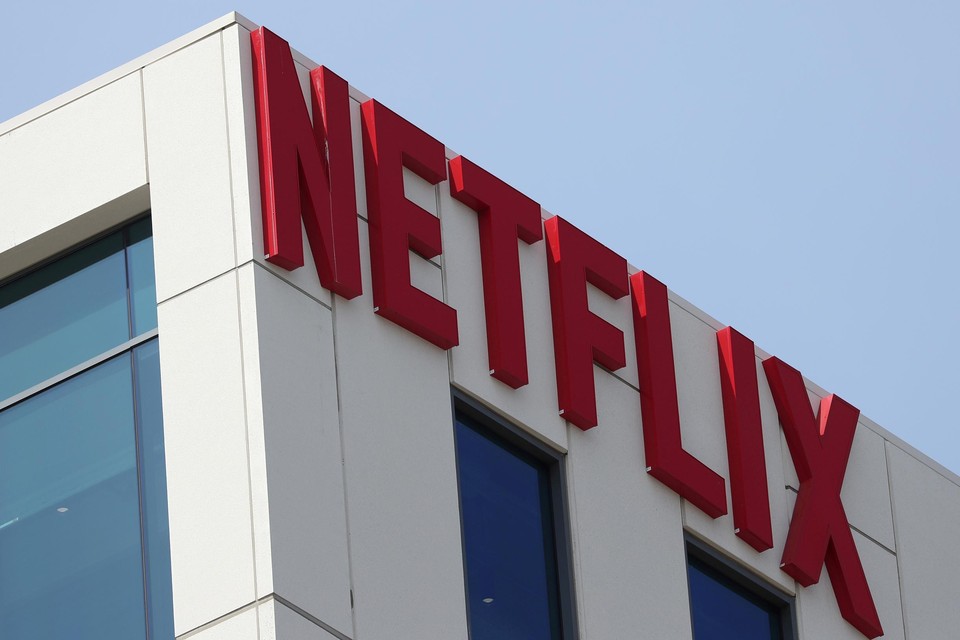 Streaming platform Netflix will start a trial next week in the US and South America with short Tiktok-like videos for children. These are short films that children can watch in the iPhone app and that show parts of existing children's films and series on Netflix.
jvhBron: BELGIAN
Today at 07:03
The aim of the trial is to find ways to give customers more insight into what can be found on the platform. With the new format of short films on mobile phones, Netflix also wants to reach the young target group, who currently watch more videos on Tiktok and YouTube.
Unlike Tiktok, the short videos in the Netflix app are shown horizontally, at full width. Children can watch a maximum of twenty videos at once.
.
---