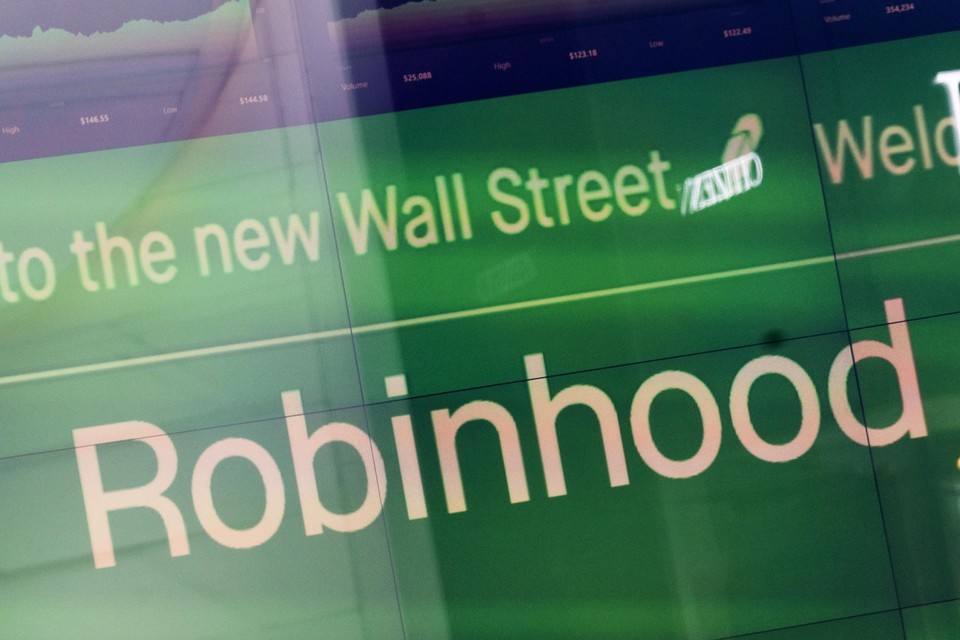 Hackers have managed to get hold of data from approximately 7 million customers of the American investment app Robinhood. The company itself has announced this.
jvhBron: BELGIAN
Today at 08:12
The robbery happened last Wednesday. The hackers were able to get hold of the email addresses of about 5 million customers and the full names of another group of about 2 million people, according to the company.
The cybercriminals captured additional information about 310 people, including date of birth and zip code. With approximately ten customers, even more account details were involved. No customer has suffered financial loss as a result of the incident, it sounds.
The company says the hackers demanded a ransom, but did not clarify whether it complied. "We immediately notified the police and are continuing to investigate the incident with the help of Mandiant, a third-party security firm."
.
---