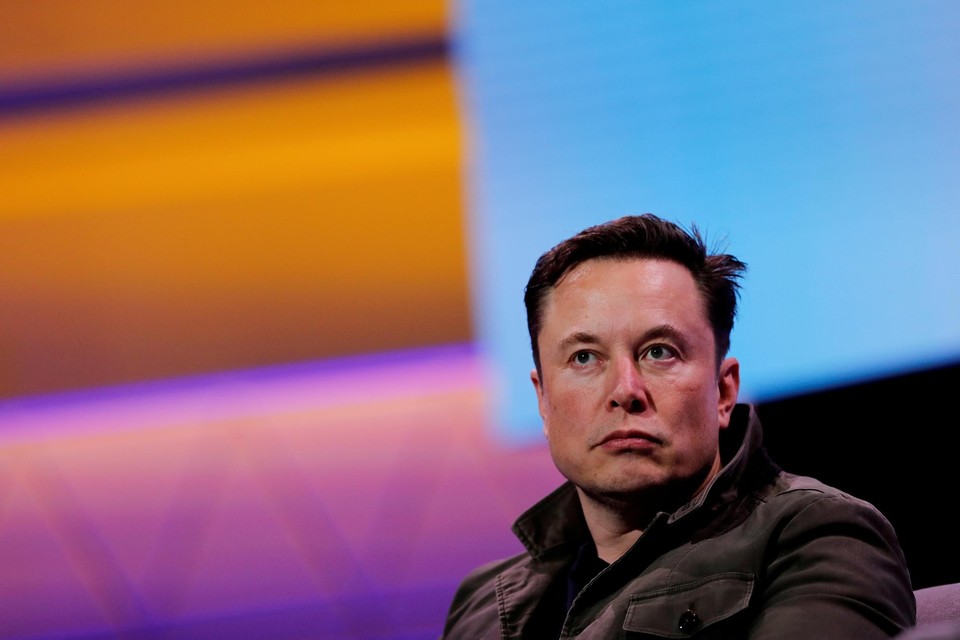 Source: BELGA
Today at 06:43
Elon Musk asked his 62 million followers on Twitter on Saturday whether he should sell 10 percent of his shares in Tesla. He promised them that he would stick to their decision. It is not clear whether the multibillionaire is serious or whether it is just one of his whims.
The Tesla CEO appears to be drawing inspiration from a new Democrat proposal to tax the super-rich more heavily by targeting their stocks, which are usually only taxed when they're sold. "There's been a lot of talk lately about unrealized gains as a form of tax evasion, so I'm proposing to sell 10 percent of my Tesla stock," Musk tweeted. He then asks his followers to vote "yes" or "no". "I will respect the results of this poll, whatever the conclusion," the multibillionaire said. By 7 a.m. Belgian time, about 55 percent of voters had answered yes.
Here is inserted content from a social media network that wants to write or read cookies. You have not given permission for this.
Click here to adjust your preferences
As of June 30, Elon Musk owned about 17 percent of Tesla's circulating stock, according to Bloomberg financial news agency. Taking into account his interests in his other companies Neuralink and especially SpaceX, Elon Musk theoretically ranks as the richest man in the world with a fortune estimated by Bloomberg at $338 billion.
.
---