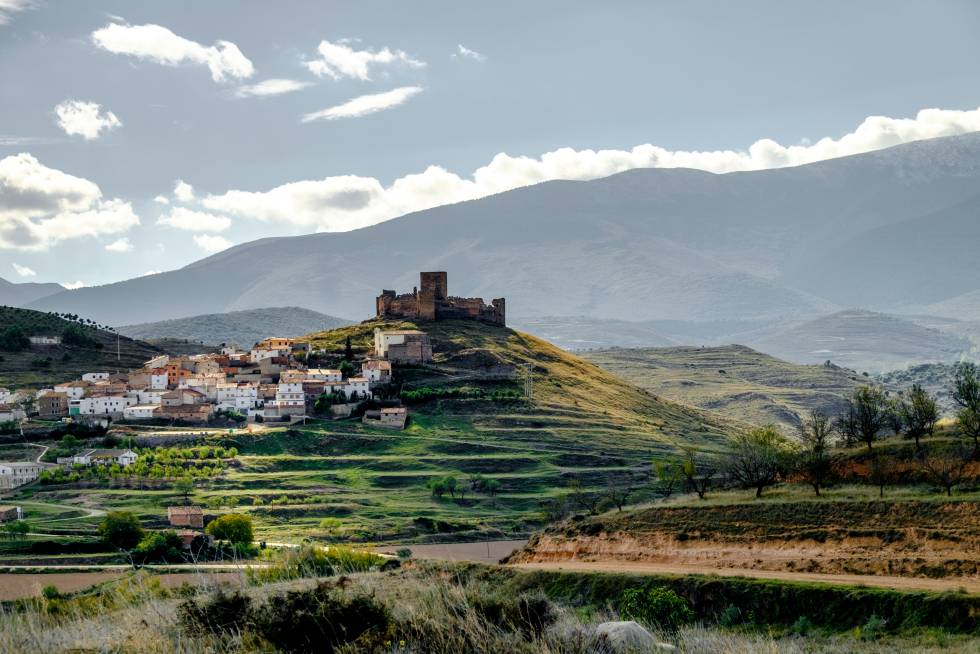 He is the second most widely read or known Spanish writer, after Cervantes; so say the statistician. And it has not avoided the ravages of the current pandemic: the 150th anniversary of the death of Bécquer, which loomed as a great event last year, has delayed events, festivals and other celebrations to 2021. It is not for less. He is our most popular romantic poet, a kind of link between Lord Byron O Heinrich Heine (whom he admired) and the younger Eminescu, Rimbaud or Sarkia, all of them bearers of a lyrical homeland and premature corpses.
Keep reading
Practical information
Seville has turned to events to commemorate the anniversary of Bécquer's death and to learn more about the Becquerian places in the Andalusian city. Among them, the parish of San Lorenzo, where he was baptized, or the Museum of Fine Arts, where the portrait that his brother Valeriano made of him hangs. Visit sevilla organize guided itineraries.
In Toledo, thematic routes on Bécquer are also organized: the Calle de la Lechuga or the arquillo de la Judería are some of the stops on the proposal of My Toledo. What's more, Toledo routes proposes night tours. For more information on the poet's footprint in Navarra: turismofitero.com/ruta-de-becquer and turismotudela.com/ruta-gustavo-adolfo-becquer
Hotel Gustavo Adolfo Bécquer (Fitero): balneariodefitero.es
In the monastery of Veruela (Vera de Moncayo, Zaragoza) there is the Espacio Bécquer, with photographs and the rooms where the two brothers stayed. turismodearagon.com
In Soria, the Festival of Souls It is already a spectacular tradition, nocturnal, and not suitable for the fearful, which recalls the famous legend of Bécquer. This year it is celebrated from October 23 to November 1.
---