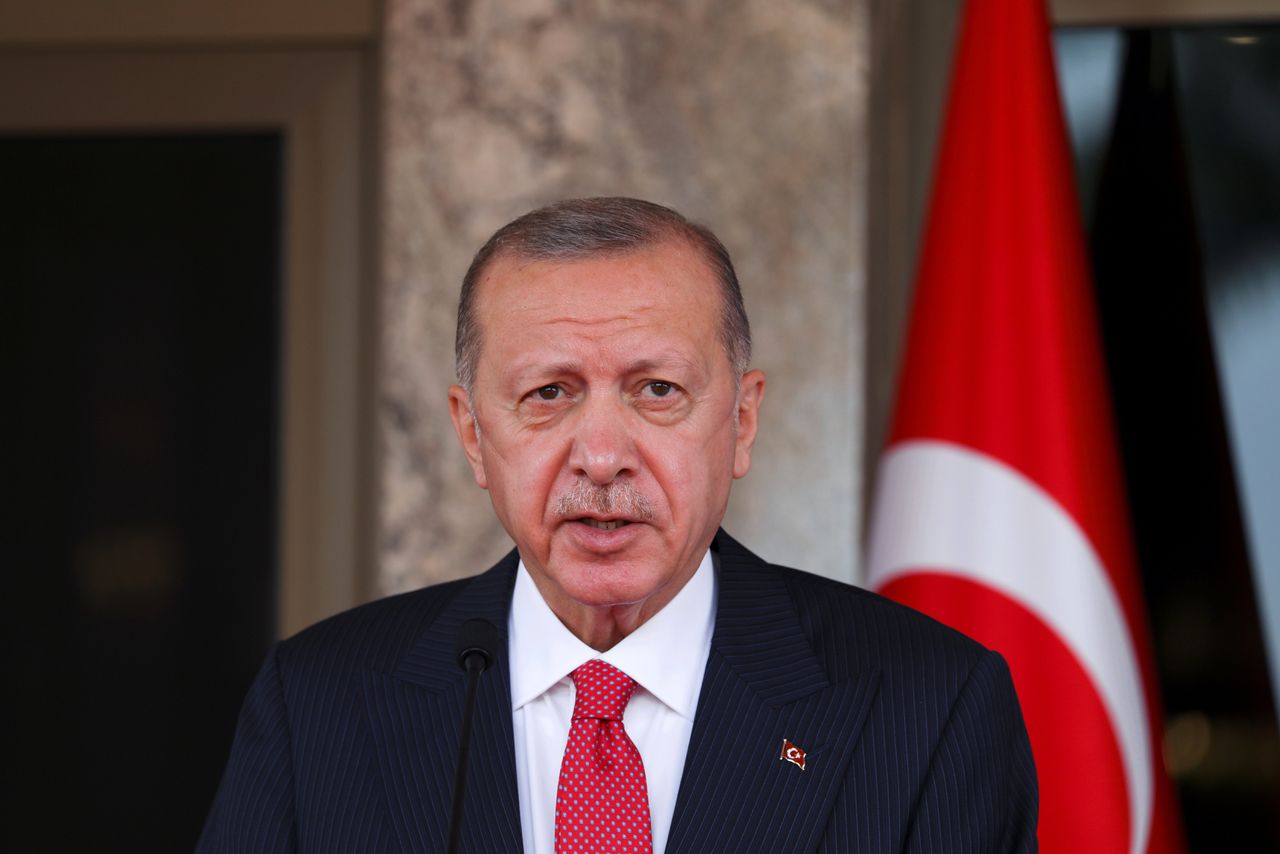 Turkey is going to declare the ambassadors of ten countries, including the Netherlands, undesirable aliens. President Recep Tayyip Erdogan has instructed his foreign minister to do so, he said on Saturday at a speech in the city of Eskisehir. The reason for Erdogan's decision is the diplomatic row around the philanthropist Osman Kavala, who is in a Turkish prison and according to the ambassadors should be released.
It is unknown whether the diplomats have already been officially declared persona non grata. Usually diplomats declared undesirable are recalled to their home country. It is also not yet clear whether and when the Dutch ambassador, Marjanne de Kwaasteniet, will travel back to the Netherlands. The State Department was not immediately available for comment.
Erdogan made it clear during his speech that he finds it a great affront that the ten ambassadors – in addition to the Netherlands, including those from the United States, France and Germany – have interfered with the Kavala issue. On Monday, they addressed Turkey in a statement about the detention of the businessman, who the government says was involved in the 2016 coup attempt. "How rude," Erdogan said. "Where do they think they are? […] This is glorious Turkey. You can't come here and start giving instructions." On Tuesday, the Turkish Ministry of Foreign Affairs called the ambassadors to account.
---