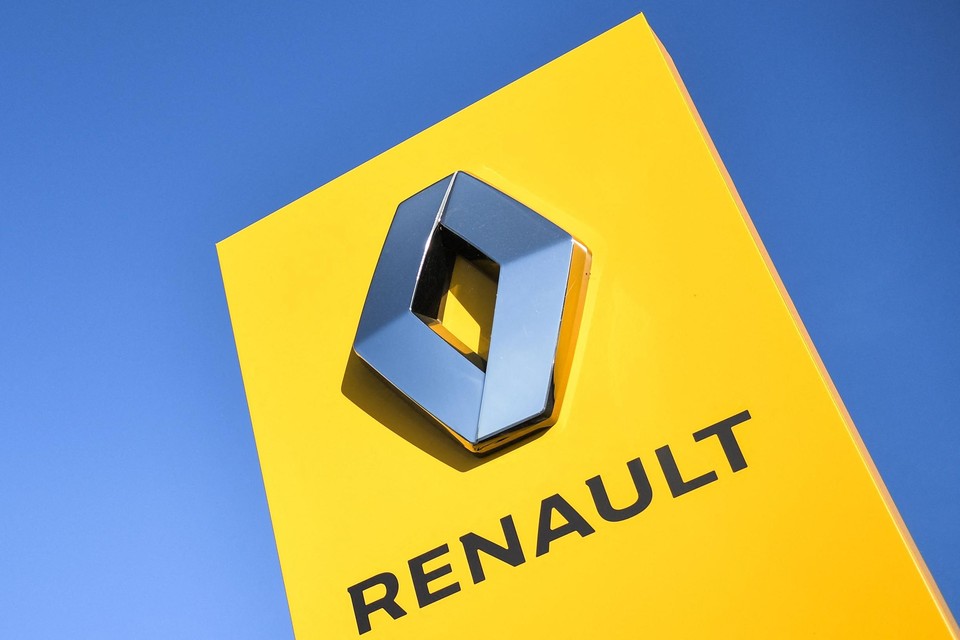 French car maker Renault will build nearly 500,000 fewer cars than expected this year due to a shortage of parts, mainly chips. The group, which also includes the Dacia and Lada brands, announced this on Friday when it published its third-quarter results.
mtmBron: BELGIAN
Today at 08:07
The deficits made themselves felt in the third quarter. "In an environment disrupted by the semiconductor crisis and production stoppages, the Renault group sold 599,027 vehicles in the third quarter, 22.3 percent less than in the third quarter of 2020," it said in a press release. About 170,000 fewer vehicles rolled off the production line than expected due to the shortages.
Group turnover amounted to 9 billion euros, more than 13 percent less than a year earlier.
The Renault group does confirm the forecast of an operating margin of 2.8 percent of sales for the full year.
.
---