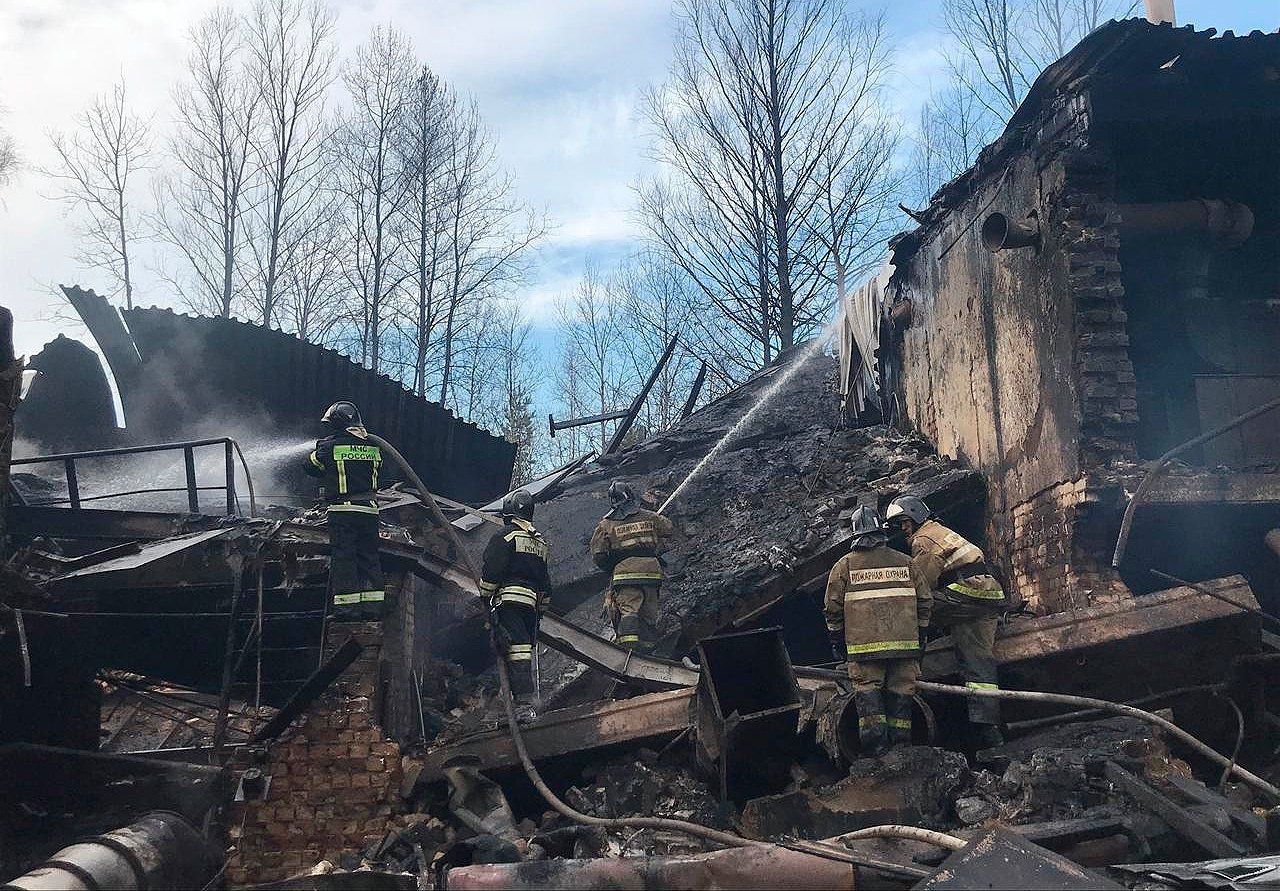 An explosion at a gunpowder and chemicals factory in the western Russian province of Ryazan killed 16 people on Friday. At least one person was taken to a hospital with serious injuries. This is reported by international news agencies.
According to the Russian state news agency TASS the explosion was caused by non-compliance with production regulations at the workplace. It is unclear what this means and what exactly exploded. The factory has been placed under increased surveillance by local prosecutors due to the deadly incident.
In the vicinity of the factory, which is located about 270 kilometers southeast of the Russian capital Moscow, a loud bang was heard just after eight o'clock in the morning. Then part of the building caught fire. At least 170 firefighters and fifty fire vehicles were deployed to extinguish the fire.
The devastation is clearly visible in images circulating on social media:
To follow

---