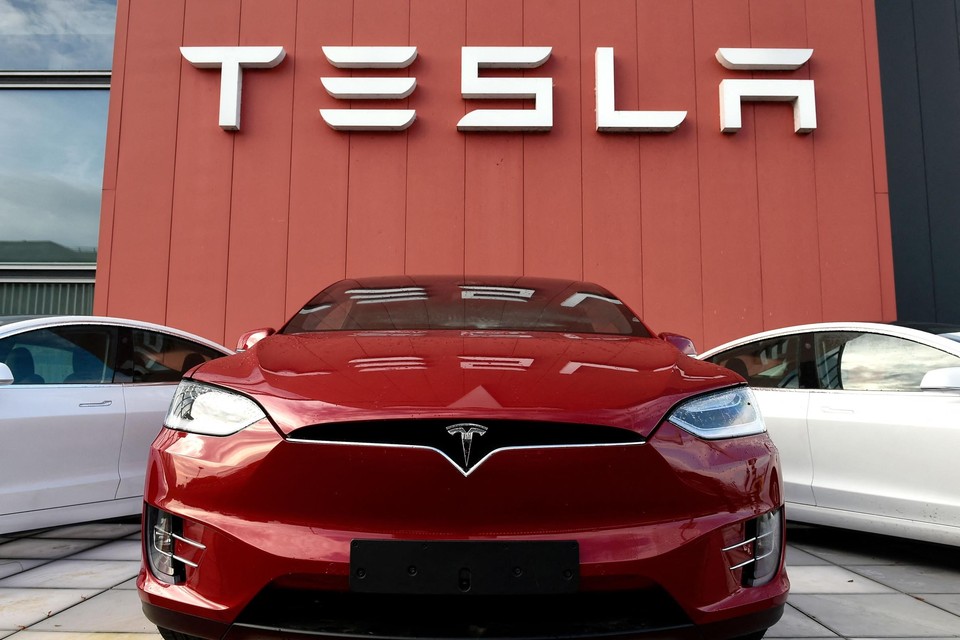 Despite the global chip crisis and delivery problems, Tesla, the American producer of electric luxury cars, made a record profit in the third quarter.
Source: BELGA
Today at 03:24
In July, August and September, year-on-year profits rose 389 percent to 1.6 billion dollars (1.4 billion euros). Entrepreneur Elon Musk's company announced this on Wednesday after trading. Sales rose 57 percent to a record value of $13.8 billion.
While the entire auto sector has been struggling with semiconductor shortages and other supply chain hitches for months, Tesla has managed to cope relatively well. In the third quarter, Tesla sold 241,391 vehicles, about 73 percent more than a year earlier.
The electric car pioneer exceeded analyst expectations. Investors nevertheless reacted cautiously: the share hardly moved after the announcement.
.
---