The Public Prosecution Service will appeal against the decision in the case of the murder of lawyer Derk Wiersum. That made prosecutors announced on Wednesday. Last week, the court sentenced Giermo B. and Moreno B. both to thirty years in prison for the murder of Wiersum, who defended the key witness in the Marengo trial. The Public Prosecution Service had demanded life sentences against both men.
After studying the verdict, in which the judge convicted Giermo B. and Moreno B. for co-perpetrating murder, the Public Prosecution Service has decided to appeal. Justice now wants to test the claim on appeal, because it still considers life an "appropriate sentence" because of the "social impact of the murder". It previously stated that it wanted to send out a "strong and crystal clear" signal with the sentence.
Derk Wiersum was murdered on September 18, 2019 in front of his house in Amsterdam. It was not possible to prove which of the two convicts shot Wiersum, but because the roles of both men were "more or less interchangeable", they were nevertheless convicted of the murder. In the judgment, the judge pointed to the fact that Wiersum was a lawyer as an aggravating circumstance. They were therefore already given a higher sentence than is usual for a single murder.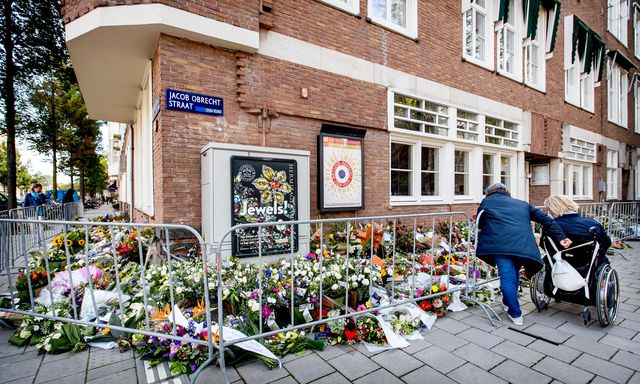 Also read: Because Derk Wiersum was a lawyer, his killers get thirty years in prison
---