Netflix is ​​poking fun at fans of Locke & Key (2020– ) in the new season 2 clip. Kinsey Locke is threatened by a large red monster, a lobster. Under the guise that she prefers flame-roasted lobster, she attacks the monster with a flamethrower. Where is Locke & Key going? The new fragment can now be seen.
Netflix is ​​already giving the public a preview of the new season of Locke & Key, which will be shown on the streaming service from next week. At least partly then, because first we end up in the trailer of the movie The Splattering, a fake horror film starring Kinsey Locke and directed by Scot Cavendish.
Unfortunately, we have to disappoint those who got excited about the first part of this clip, because The Splattering is not a real movie, although Netflix has done its best to fool the public with the announcement of the trailer, the trailer itself and a real movie poster.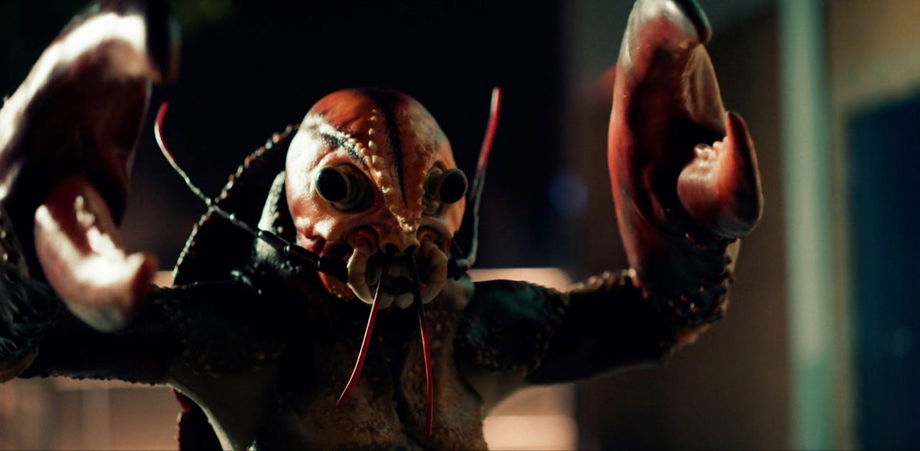 Still 'Locke &Key' via Netflix
Locke & Key season 2 will be available on Netflix from October 22.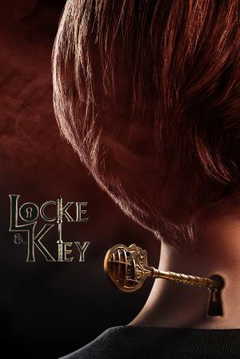 7.4
Based on the popular comic books, 'Locke & Key' follows two brothers and their sister who move to their ancestors' house after their father's murder.
Beeld: Still 'Locke & Key' via Netflix
Text: Netflix
.
---