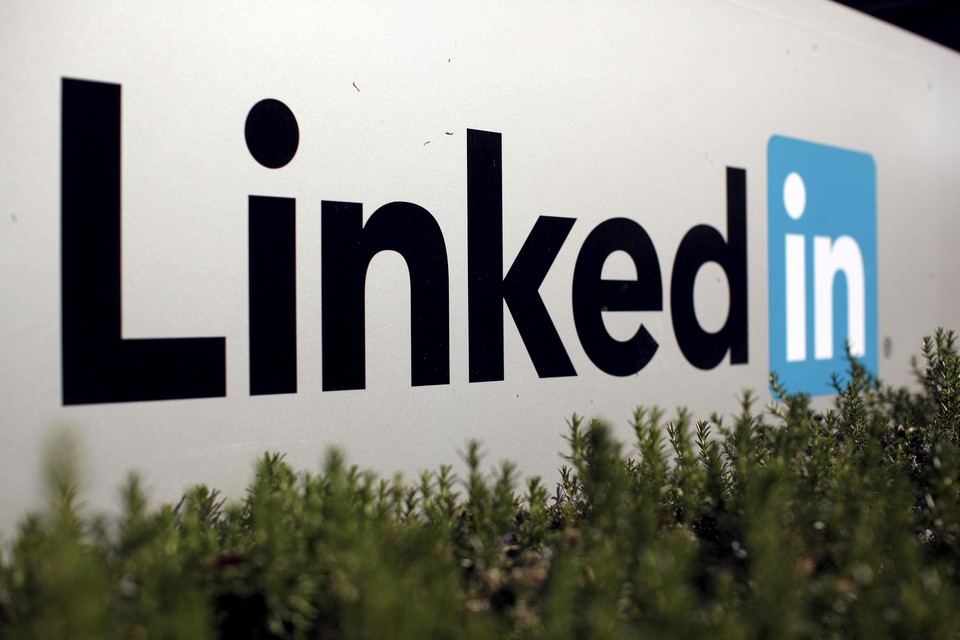 LinkedIn, the social networking site aimed at professional contacts, is pulling the plug on its Chinese version after increased pressure from the authorities. The platform of the American technology giant Microsoft points, among other things, to stricter legal requirements. LinkedIn was the last online social network from the United States to operate in China.
jvhBron: BELGA
Today at 18:09
LinkedIn recently came under fire for blocking the profiles of several American journalists in China because of content that is banned there. The case again drew attention to the compromises the service must make in order to remain active: sharing user data with the government and censoring content.
LinkedIn will continue to operate in China in the future with an app that is solely intended for job searches and hiring. It will then no longer be possible to share messages and articles.
.
---