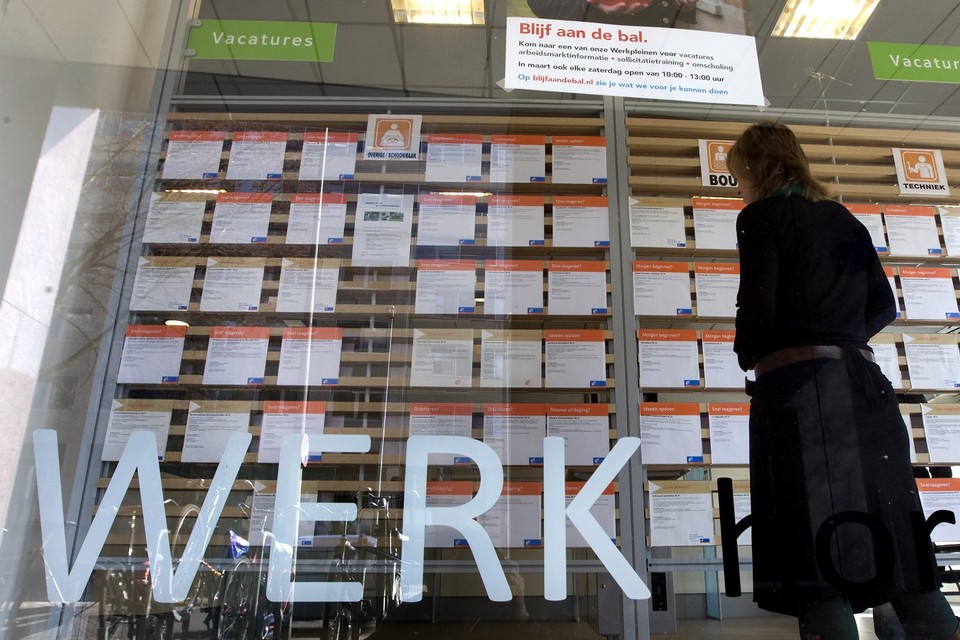 The number of Flemish employees active on the labor market in Wallonia is barely 0.98 percent. This is apparent from calculations by economist Eric Dor (IESEG School of Management) based on figures from 2019. In the opposite direction, 3.11 percent of Walloon employees cross the language border to work in Flanders, despite efforts to improve employee mobility. and the many vacancies in Flanders.
jvhBron: BELGA
Today at 17:08
The number of Walloon employees working in the north of the country has even decreased compared to 2009 when 3.26 percent of Walloons were still working in Flanders. The share of employees living in Flanders and working in Wallonia increased slightly from 0.9 to 0.98 percent between 2009 and 2019.
On the other hand, more workers domiciled in Wallonia work in Brussels. Nearly one in ten (9.96 percent) Walloons works in the region around the capital. On the Flemish side, 8.05 percent work in Brussels. As far as the inhabitants of Brussels are concerned, 12.15 percent of them work in Flanders and 5.49 percent in Wallonia.
The least mobile employees are the West Flemish, as 87.81 percent of them work in their own province. They are followed by employees from the provinces of Antwerp, Liège and the Brussels-Capital Region.
Mobility is greatest among employees who live in the province of Walloon Brabant. Almost half of the inhabitants (45.51 percent) do not work in their own province, mainly in the Brussels-Capital Region (30.64 percent). After Walloon Brabant, residents of Flemish Brabant, Luxembourg and Namur are also very mobile with regard to their workplace.
Finally, the survey shows that almost 30 percent of the inhabitants of the province of Luxembourg work abroad, mostly in the Grand Duchy of Luxembourg.
.
---