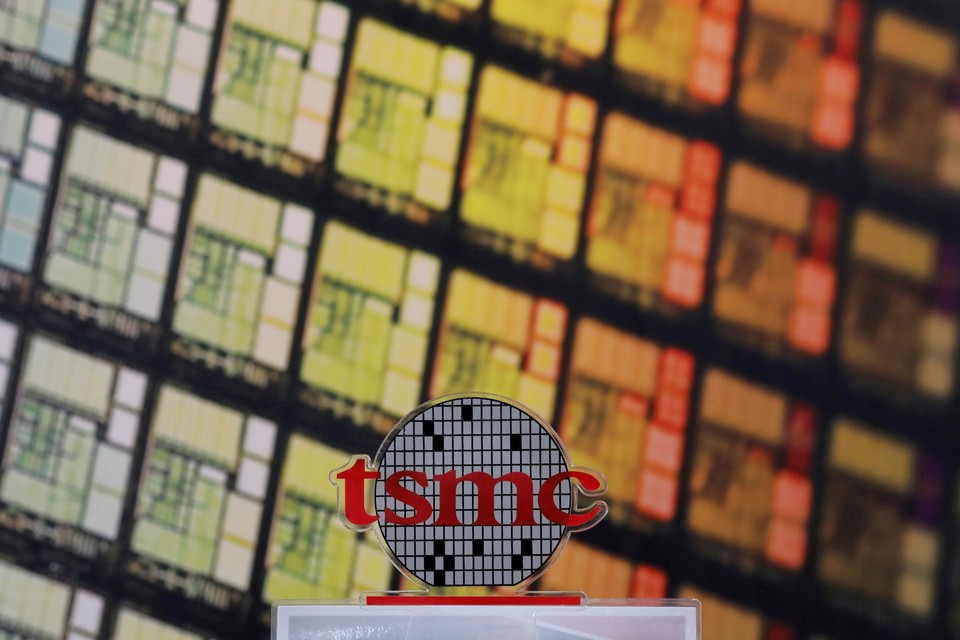 The Taiwanese company TSMC, the largest manufacturer of computer chips in the world, also expects a capacity shortage in the sector next year. Demand for semiconductors remains unprecedentedly high, it sounds in the margins of the quarterly results.
mtmBron: BELGIAN
Today at 11:55
The group expects its turnover to grow by 24 percent this year, which is slightly more than previously announced.
In the months of July to the end of September, TSMC earned 14 percent more, to 156 billion Taiwan dollars (about 4.8 billion euros). Sales rose 16.3 percent to a record level of 414.7 billion Taiwan dollars.
The capacity shortages lead to production problems in several sectors, especially the automotive sector. TSMC will invest heavily in extra capacity in the coming years. But the construction of new factories costs a lot of money and it usually takes several years before they are running at full speed.
---