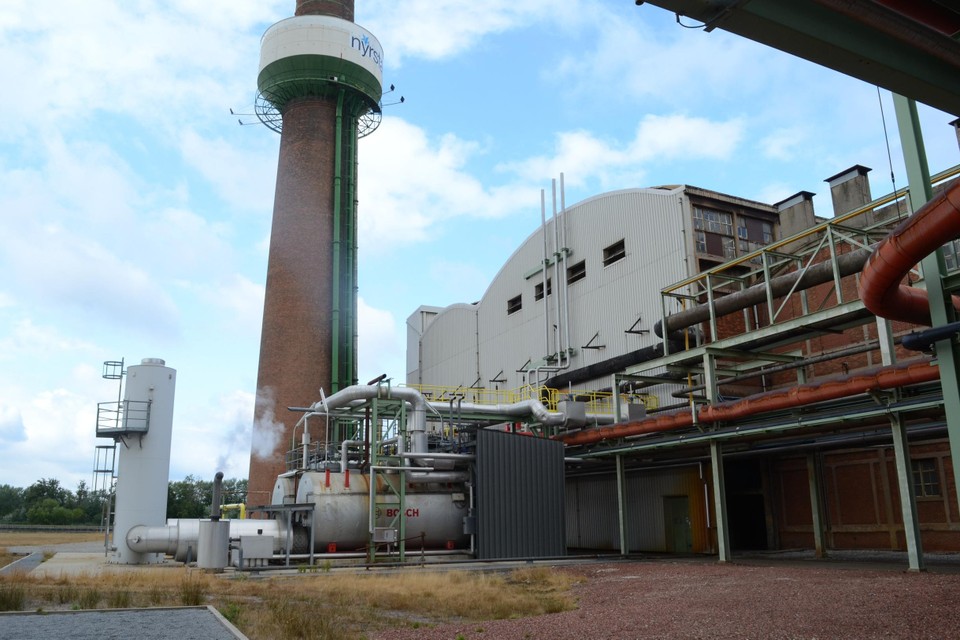 Nyrstar is cutting production at its three European smelters due to high energy prices. The plants in Balen, Budel (Netherlands) and Auby (France) will produce up to half as much, Nyrstar announced on Wednesday.
mtmBron: BELGIAN
Today at 10:17
"Due to the significant increase in electricity costs in recent weeks and the cost of carbon emitted by the electricity sector – which are passed on to industrial and residential customers – it is no longer economically viable to run production at full capacity," said Mr. Nyrstar in a press release.
The production cut is not expected to affect employment. And Nyrstar will also make "the necessary efforts to meet our contractual delivery obligations," said CEO Daniel Vanin.
.
---