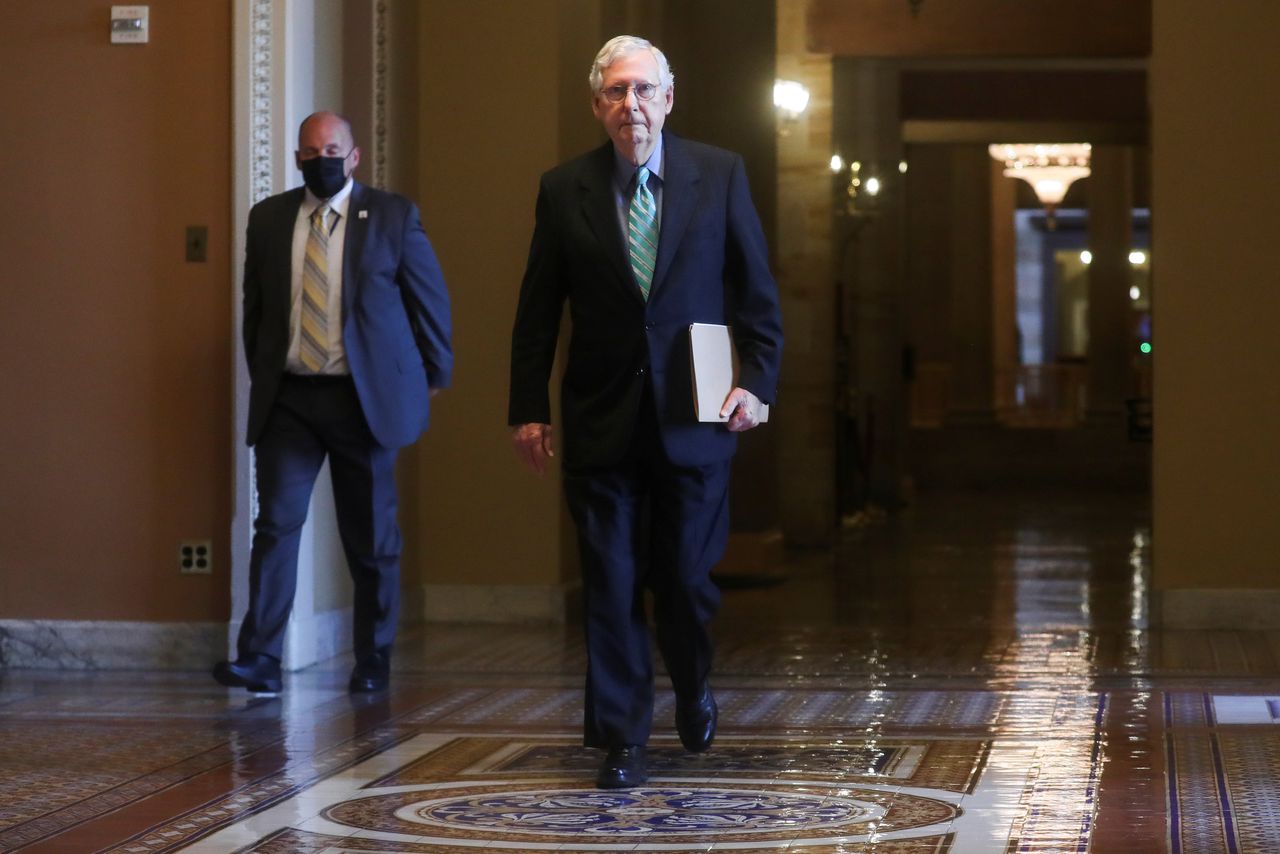 The leaders of the Democrats and Republicans in the US Senate have reached an agreement on raising the debt ceiling. Report that American media Thursday night. Until the first week of December, the maximum amount that the United States can borrow will be increased by $480 billion (415 billion euros) to 28.9 trillion dollars (24.6 trillion euros). Due to the agreement, which the senators still have to officially vote on, the country can meet all payment obligations for the time being. The vote is expected no later than Monday, although Democratic leader Chuck Schumer is aiming for faster action, according to the AP news agency.
Last Friday, the US Congress prevented the closure of all non-essential government departments of the federal government by adopting emergency funding at the last minute. That happened a few hours before the end of the current budget year. With the approval of the emergency budget, there was money at least until December 3 for paying civil servants' salaries and continuing ongoing programs, provided this could be covered by the increase in the debt ceiling. If the debt ceiling was not raised, the country was expected to have enough money until October 18 to meet its financial obligations.
Before December 3, Democrats and Republicans must again reach an agreement on raising the debt ceiling. In the meantime, Democrats are trying to get their $3.5 trillion (3 trillion euros) proposals for social reform and climate change mitigation through the Senate. Republicans oppose the proposals of President Joe Biden's administration and want spending cuts. The parties do agree on a $1 trillion infrastructure law.
---