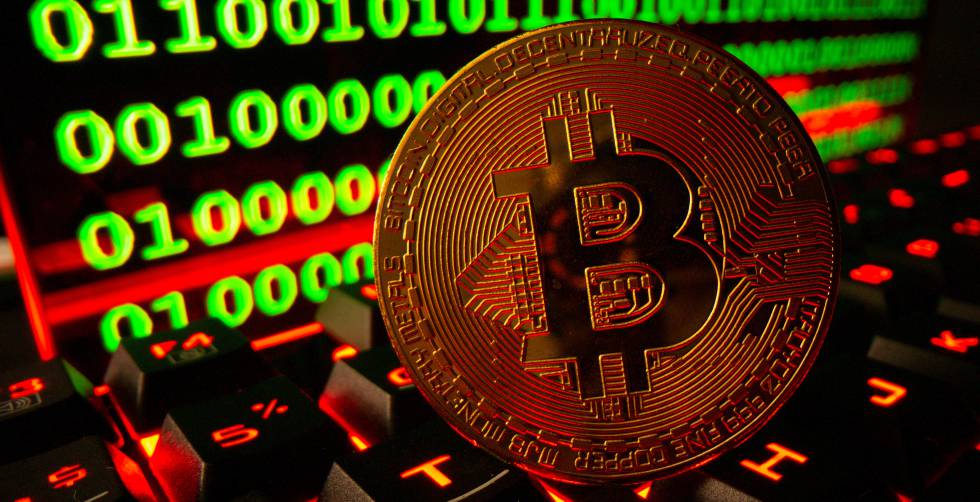 The Swiss Financial Market Supervisory Authority (Finma) has approved this Wednesday the creation of the country's first investment fund in crypto assets, although its access will be restricted to qualified investors due to its high risk, as announced in a statement.
The fund is called 'Crypto Market Index Fund', it is managed by Crypto Finance, managed by Pernet von Ballmoos (PvB) and guarded by SEBA Bank. The fund will invest primarily in blockchain-based assets or ledger technology.
"The investment fund allows clients of innovative asset and wealth management firms to participate in this asset class and further diversify their portfolio in a safe and regulated manner," said the CEO of the asset management division. of Crypto Finance, Bernadette Leuzinger. The investment fund is passively managed and is indexed to the performance of the Crypto Market Index 10, a selective prepared by the Swiss Stock Exchange.
Cryptocurrencies such as bitcoin have already made a name for themselves among professional investors. More than 800 alternative and venture capital funds specialized in this type of asset are registered worldwide. It is a market that moves almost two trillion dollars (1.7 trillion euros), and that does not stop growing.
The decision of the Swiss market regulator, however, contrasts with the one announced in China last Friday. The Chinese authorities announced that they will declare all activities related to cryptocurrencies illegal, and that they will not let foreign brokers operate. The news had a strong first impact on the prices of digital currencies, which have since recovered.
.
---