NewsThese 10 films are new in cinemas from this week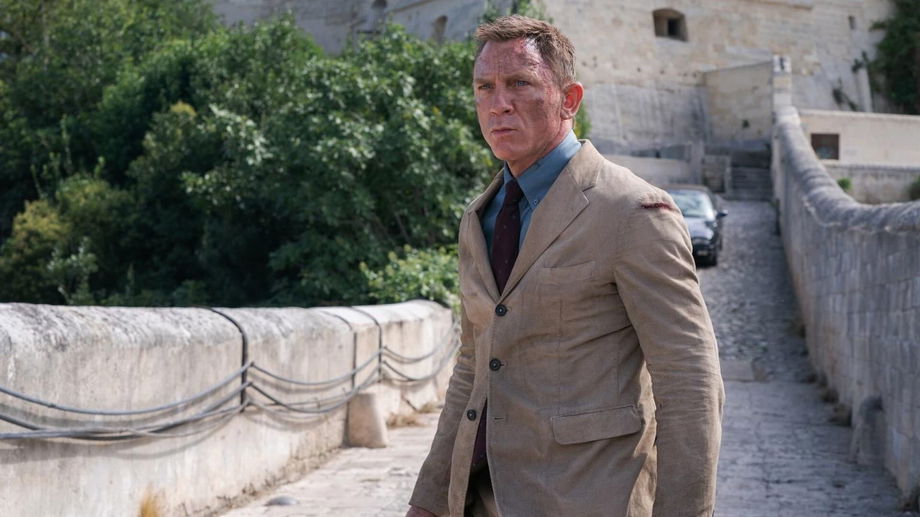 September 28, 2021 at 2:31 PM
The cinemas welcome a number of new titles to the offer this week. From a new James Bond film to Dutch drama and thriller: there is something for everyone. The list below shows which films can be seen in cinemas from this week.
The Dutch family film Berend Botje (2021) can be seen from Wednesday. The rest of the films will be released on Thursday, including the 25th James Bond film No Time to Die (2021), in which Daniel Craig can last be seen as agent 007. The Dutch drama film My father is an airplane (2021) will also be released. premiere with Elise Schaap in the lead role, just like Nr. 10 (2021), the latest film by director Alex van Warmerdam. The intriguing documentary No Hay Camino (2021) can also be seen from Thursday. Wondering if this one is worth it? Read our review here.
All new cinema films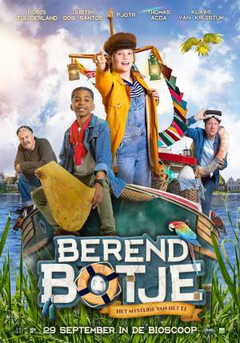 Cinema times • Berend Botje is a tough girl with a lively imagination. She is the youngest member of the mysterious captain family Botje, which also consists of father Berend and grandfather Berend.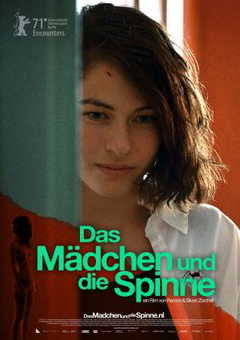 6.1
The Girl and the Spider (2021)
Cinema times • When Lisa leaves home, Mara is left alone. Their home is unsettled: Lisa's mother flirts with a handyman, an eccentric woman prepares for a stylish party and the neighbors return from a holiday.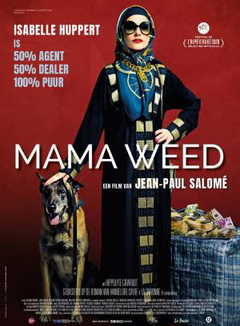 6.2 Cinema times • Patience Portefeux, mother of two adult daughters, works as an underpaid French-Arabic interpreter for the narcotics police.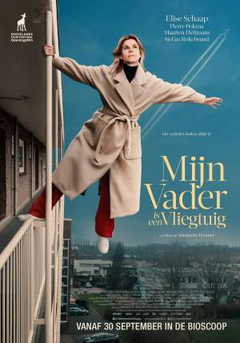 6.5
My Father is an Airplane (2021)
Movie Times • Almost 40-year-old Eva seems to have it all: a beautiful family, a successful business, and soon the house of her dreams.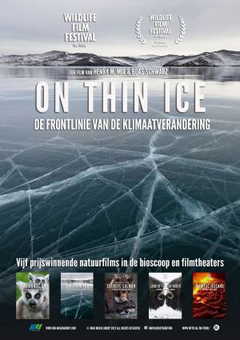 8.2
Nature on Tour: On Thin Ice (2020)
Cinema times • Large parts of Arctic Russia and Siberia were no-go zones for decades. For the first time, a team was able to enter some of these zones to discover the dramatic change in Siberia's waters, soil and air.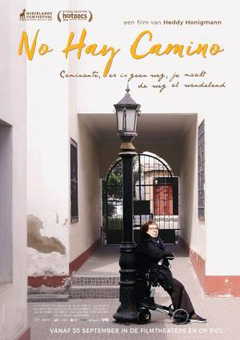 Cinema times • When director Heddy Honigmann is told by her doctor that she has not long to live, she decides to take a journey through places and people that mean a lot to her.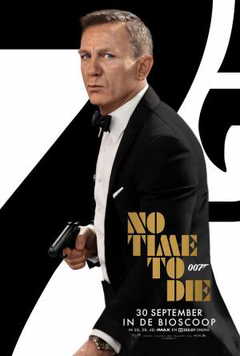 Movie Times • In 'No Time to Die' James Bond has left his turbulent life as a secret agent behind and is living a quiet life in Jamaica.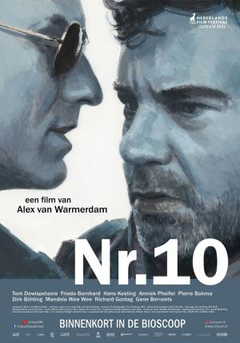 Cinema times • A theater company is working towards the premiere. Günter, an actor, was found by a hunter in a German forest as a child.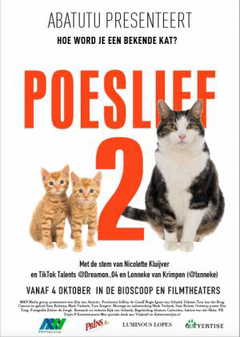 Cinema times • The film revolves around Abatutu and his two nephews. In the film he tells his life story and deals with various themes that are important to cats.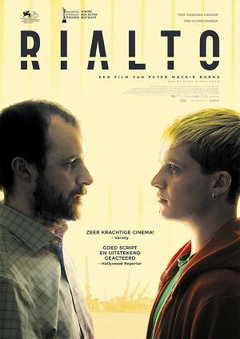 6.1 Movie Times • Colm has not yet come to terms with his father's death, which affects his relationship with his son. In addition, his job is on the line and he is unable to talk to his wife about his feelings.
All cinema times of films that can be seen in the Netherlands can be found in our cinema agenda! Or view here which films will soon be released in cinemas.
Beeld: Still 'No Time to Die' via TMDb
Share this article
More about:
Films Cinema
Also read:
More cinema
More movie and series news
More news
.
---