Tunisian President Kais Saied, who suspended the parliament at the end of July and fired Prime Minister Hichem Mechichi, has been provisionally does not intend to restore parliamentary democracy in his country. On Wednesday evening, he announced that he would continue to rule by decree to continue his rule, pending amendments to Tunisia's constitution. In July, he had left open the question whether the suspension of parliament would be lifted after a few weeks.
Those constitutional amendments will be implemented outside parliament. The parliamentarians, who have not met since July 25 and had already lost their immunity, will not even have to count on salary until further notice, Saied said. Legislation will henceforth be by decree. In the long run, the president says he wants to present his reforms to the population by referendum.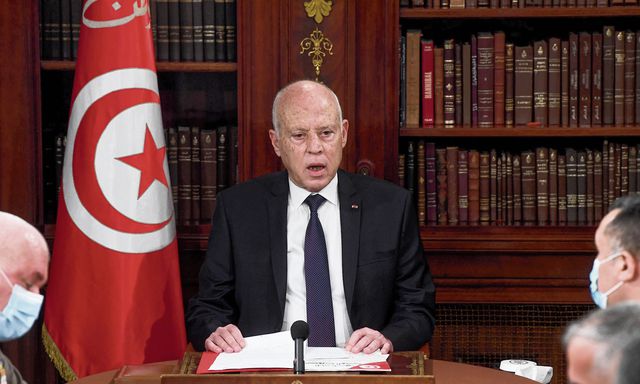 Also read: Political maverick Saied puts Tunisia's future at risk
Saied, a former constitutional law professor, stated in July that his intervention was in accordance with the 2014 constitution, he argued. However, his opponents, foremost Ennahda – the largest party in parliament – accuse Saied of a coup. The president also seized control of Tunisia's justice system in July.
Deeply disappointed
The president knows, however, that he can still count on the support of many poorer Tunisians, who are deeply disappointed that parliamentary democracy has not brought more prosperity to their country over the past decade. They blame this mainly on parliamentarians and hope for more decisiveness from Saied, who was elected president in 2019 as an independent candidate with a large majority.
The political upheaval in Tunisia in early 2011, which ended decades of authoritarian rule, marked the beginning of the so-called Arab Spring. It also led to massive protest movements in other Arab countries. Until last summer, Tunisia was the only country where democracy had taken root.
With his measures announced on Wednesday, Saied is going one step further than in July. Mouna Kraiem, a law professor, told AP news agency on Thursday that they amount to 'the establishment of a dictatorship in the full sense of the word'.
Ennahda leader Rached Ghannouchi called the announced changes unacceptable and other parties also strongly opposed them.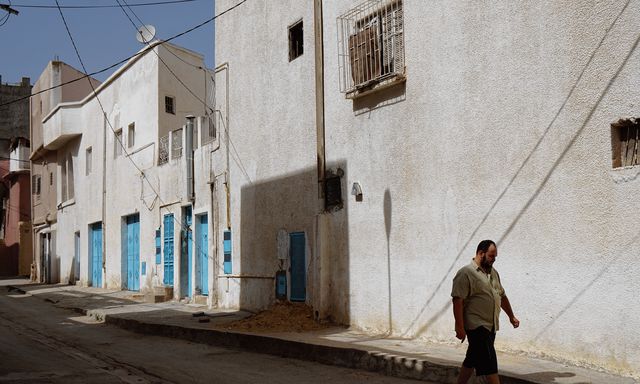 Also read: Tunisian revolution district looks at power grab with suspicion
Newsletter NRC The Hague Mood
Follow the formation closely and become an initiate in The Hague yourself
A version of this article also appeared in NRC Handelsblad on September 24, 2021 A version of this article also appeared in NRC in the morning of September 24, 2021
---