The recordings of the second season of Emily in Paris (2020– ) have now been completed and Netflix therefore has the first images ready for us. The new images once again promise a stylish adventure in France.
While specific plot details are not yet known, the photos below give a taste of the aftermath of Emily's (Lily Collins) decision to finally give in to the chemistry between her and Parisian chef Gabriel (Lucas Bravo). His plan to move to Normandy unexpectedly derailed when wealthy perfume mogul Antoine (William Abadie) agreed at the last minute to co-finance his restaurant. Emily also won back her marketing job, meaning she and Gabriel will now stay in the same city.
Check out the first footage of Emily in Paris season 2 here: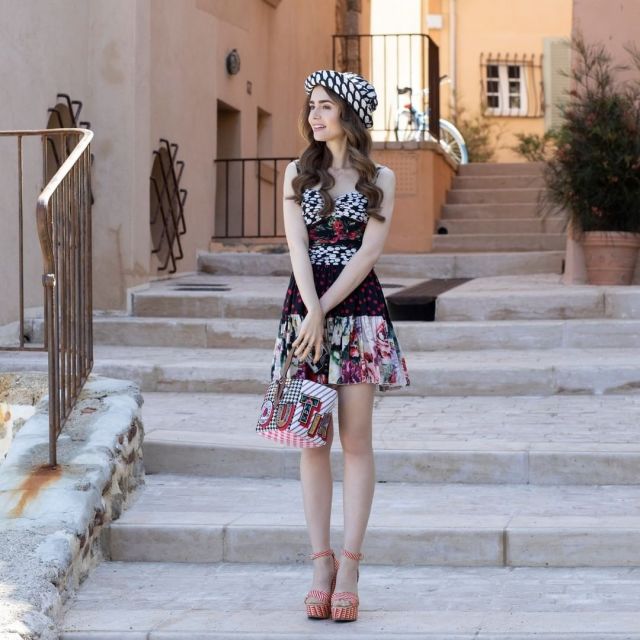 Image via Netflix / Carole Bethuel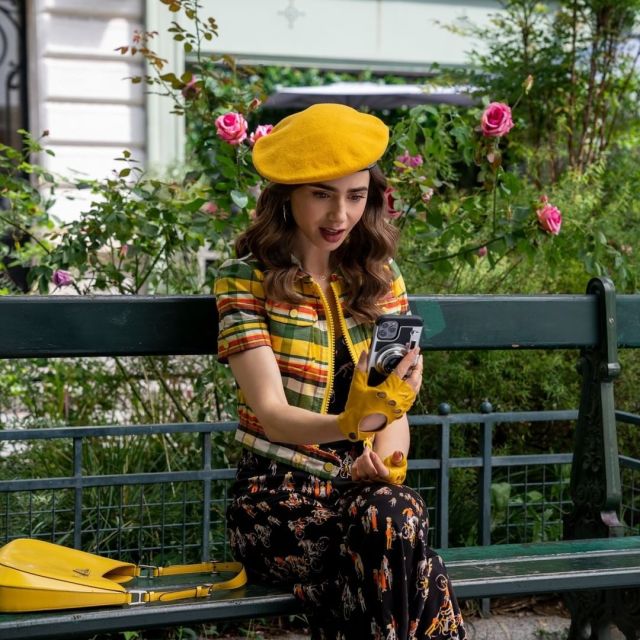 Image via Netflix / Stéphanie Branchu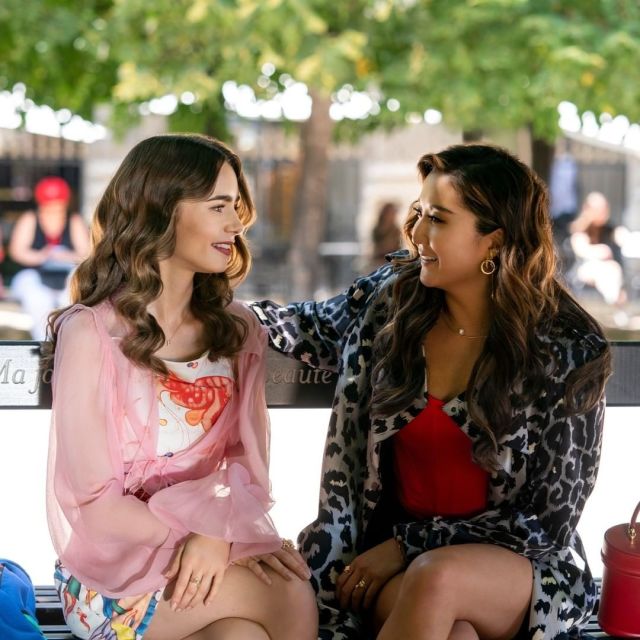 Image via Netflix / Stéphanie Branchu
William Abadie, who plays Antoine in the series, has been promoted to permanent cast member. In addition, Lucien Laviscount, Jeremy O'Harris and Arnaud Binard are the latest additions to the series. Finally, Binard takes on the role of Laurent, the owner of Saint Tropez nightclub. Emily meets Laurent while promoting one of her brands, but she soon learns that his connection to Savoir is a lot more complex than marketing alone.
The second season of Emily in Paris consists of ten episodes and will be available on Netflix before the end of the year. 7.0
Emily in Paris (2020– )
Emily (Lily Collins) is an ambitious marketing executive from Chicago. Emily unexpectedly lands her dream job in Paris when her company takes over a French luxury marketing agency.
Image: Still 'Emily in Paris' via Netflix / Stéphanie Branchu
.
---